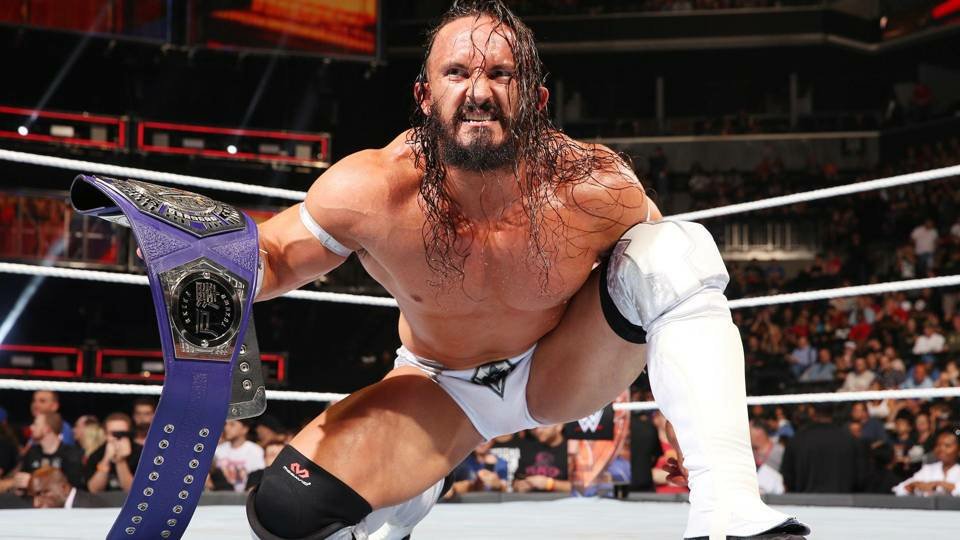 Time for our weekly episode of "where in the world is Neville?"
Well, the answer this week is that nobody seems to know where he is, or what his next move is going to be.
We haven't seen Neville in the ring or on TV since October 2017, when he allegedly walked out of an episode of Raw after becoming frustrated at his booking on 205 Live. He had been booked to lose to Enzo Amore for the second time, and was having none of it.
On August 24, it was understood that Neville was no longer under contract with WWE, and several promotions began making contact with the man that gravity and WWE forgot.
In his latest Wrestling Observer Newsletter, Dave Meltzer wrote:
"People ask about Neville all the time and this is the situation as best we can tell. WWE said that he is free and clear and can wrestle anywhere. He was in talks with some promotions but told them he wasn't ready to start yet, citing legal issues.

"He's then completely gone off the grid and hasn't responded to promoters as best we can tell. Will Ospreay wanted to do a singles match with him at Wrestle Kingdom but we have no idea if he's up for that or anything in wrestling right now"
Although sightings of the rare Neville have been infrequent, one reddit user who spotted him noted that Neville was "looking jacked". Whatever that means.