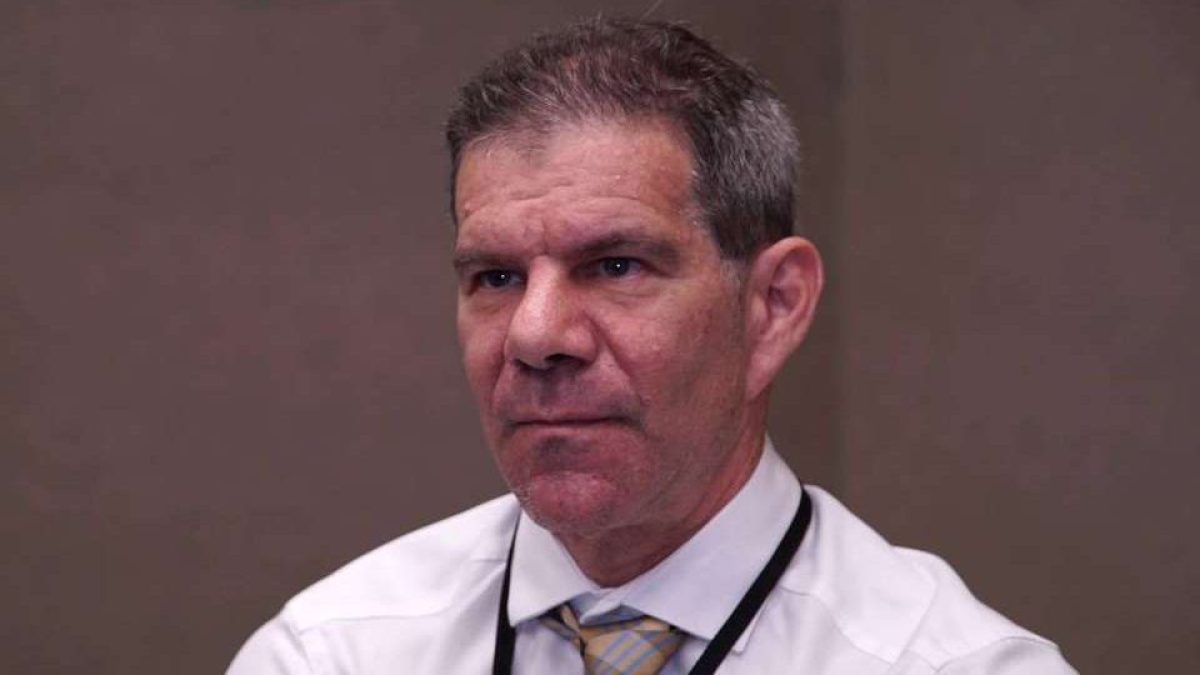 It must be great to have wrestling sources. I wouldn't know because I don't have any, but I'm sure it's great…unless they lie to you of course.
Speaking on Wrestling Observer Radio, Dave Meltzer, who is known for having sources, slammed a current WWE name for giving him false information.
In an angry rant, Meltzer said:
"There was a time, I'm gonna say… remember when Eric Bischoff was General Manager of SmackDown? So, I was getting texts from a chain of people that were giving me information that was completely false. One of them was so ridiculously false that it was a joke. And a couple of others actually could have been true, but they weren't. I checked it out and of course it's not there.

"And they left their numbers on the thing. So I went to one of my friends in WWE, and I said… and they were messages that were from people in WWE to Vince. And it was a 203 number, one of them. I go, 'Is the 203 number Vince?', and they go, 'No, it's not Vince's number'. But they did tell me who these people were who were trying to give me false information.

"I'm not going to say who they were, but they're scumbags. And they're stupid scumbags because it's like… I guess they're gonna get really mad at me when they hear this, because they're certainly gonna know I said it. Because I texted them back and said, 'You guys are scumbags by the way'. You know, I'm not a fool. It was some of the stupidest stuff. But, whatever, they tried to… whatever.

"One of them ended up being fired before I could even worry about it anyway, the other one is actually still there, but whatever. He knows who he is. It was very easy to find out who the chain was, it was like a piece of cake actually."

If you use this transcription or any portion of it please credit WrestleTalk.com and link to this page
So if you are a wrestling source, please make sure all the information you give out is accurate, because it's very rude if you lie about things.
To make sure you stay updated with all the latest wrestling news, add WrestleTalk.com to your Google Discover feed and follow us on Twitter!