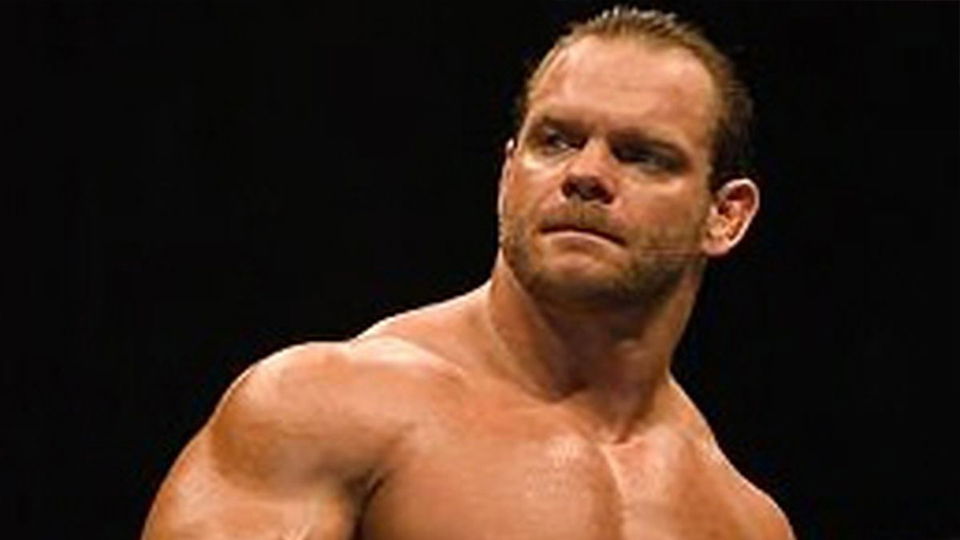 David Benoit wants to see his father, Chris Benoit in the WWE Hall of Fame. He mentioned that he understands why WWE has wiped Chris from their history but still wants to see him enshrined in the Hall.
David did an interview with Chris Van Vliet where they discussed Chris at length.
He said that he is working on getting Chris into the Hall of Fame. Also, if Chris does get chosen to go in, David wants to be the person who inducts him.
David also talked at length about wanting to wrestling for AEW or for New Japan Pro Wrestling as Chris Benoit Jr. You can read more about that here.
With this being one of the touchiest subjects in wrestling, it is unlikely that WWE will go through with inducting Chris Benoit into their Hall of Fame. Regardless, we will keep you updated as details emerge.
What do you think of the comments from David Benoit? Let us know on Twitter or on Discord!