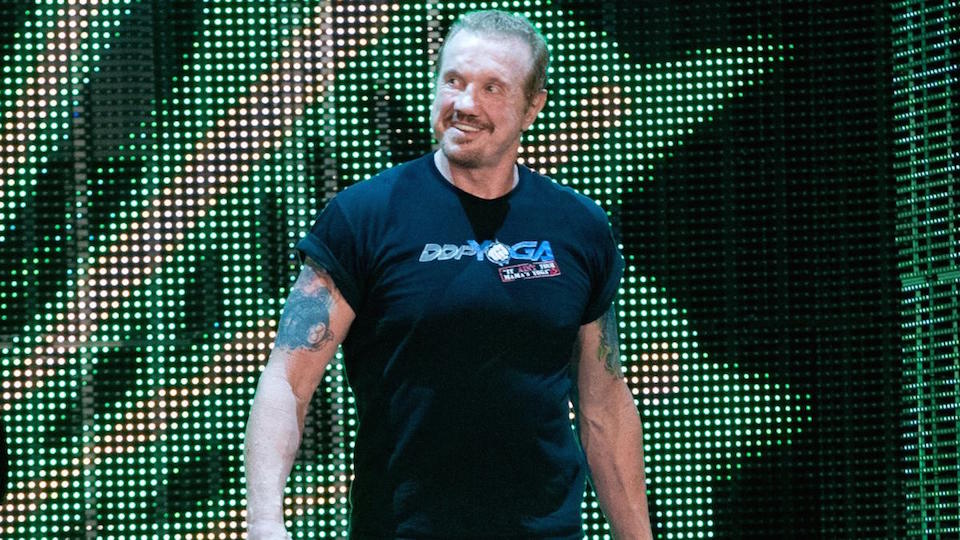 Diamond Dallas Page recently made a pair of appearances for All Elite Wrestling. The first of which was a promo segment with MJF and the second was a six-man tag team match. The WWE Hall of Famer has spent time backstage with WWE, WCW and AEW and discussed the differences in an interview with Wrestling Inc.
"The biggest difference [in AEW] is 'here's what we need to get in, go cut yourself a promo.' [In WWE] it's spoon-fed to you with all of the writers that WWE has and I don't know – if I had to read what those guys were writing and it wasn't coming from my soul – I don't think I would have gotten over. They had this one vision and I had a whole another vision."
"Back in WCW I could write everything myself because they didn't think I was gonna do anything. With BattleBowl in 1996 I just started, 'When it's all said and done, there could only be one' which was right out of Highlander… I started talking about the Diamond Cutter as the greatest finishing move on the planet… Just promoting it and treating myself as a nightclub. When I had a nightclub, I was responsible for the asses in the seats. So now, I had to get people to get this."
WWE has a reputation for being far more strict with their promos. DDP has now given more evidence that AEW is far more flexible with how they produce their segments.
Were you happy to see Diamond Dallas Page in AEW? Let us know on Twitter or on Discord!