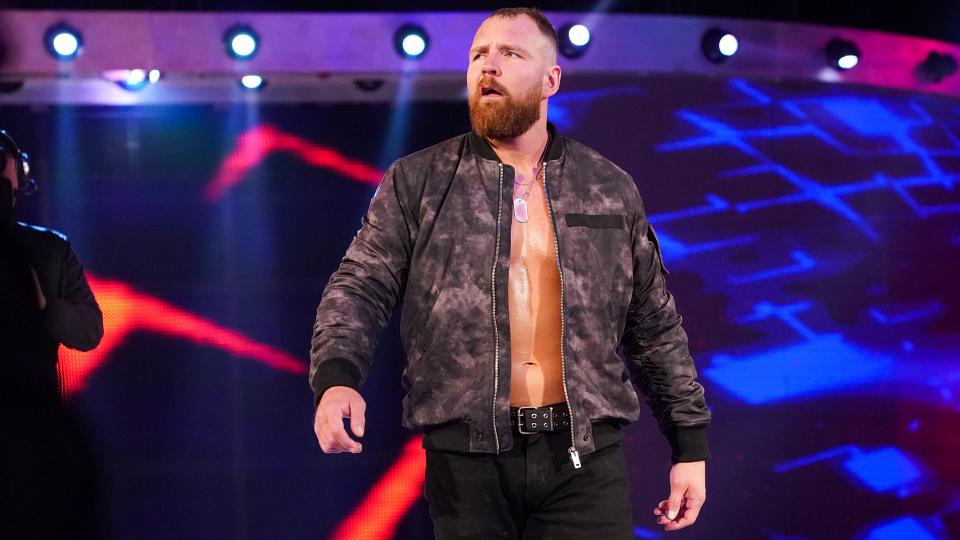 It's been just over a week since Dean Ambrose left WWE and delivered that fascinating video on his new Jon Moxley Twitter account, and he's already looking to move on.
According to Deadline, Ambrose has now taken his first post-WWE booking, but it's not in a wrestling ring. According to the report, he will be starring in Cagefighter, a new film about a…cagefighter, a WWE star crossing over into the world of MMA.
The film stars a number of MMA stars, including Michael Jai White, Gina Gershon, Michelle Ryan, Jason Maza, Anderson Silva, Georges St Pierre and Alexander Gustafsson.
By the looks of the plot, it's your classic fighter movie, with Dean playing the bad guy who the good guy has to overcome with a series on montages.
The wrestling connection is strong with this film, as one of the executive producers is none other than Jay "Christian" Reso, former WWE tag and world heavyweight champion.
The movie is in pre-production without a release date, but it certainly looks like old Moxley is keeping us guessing.