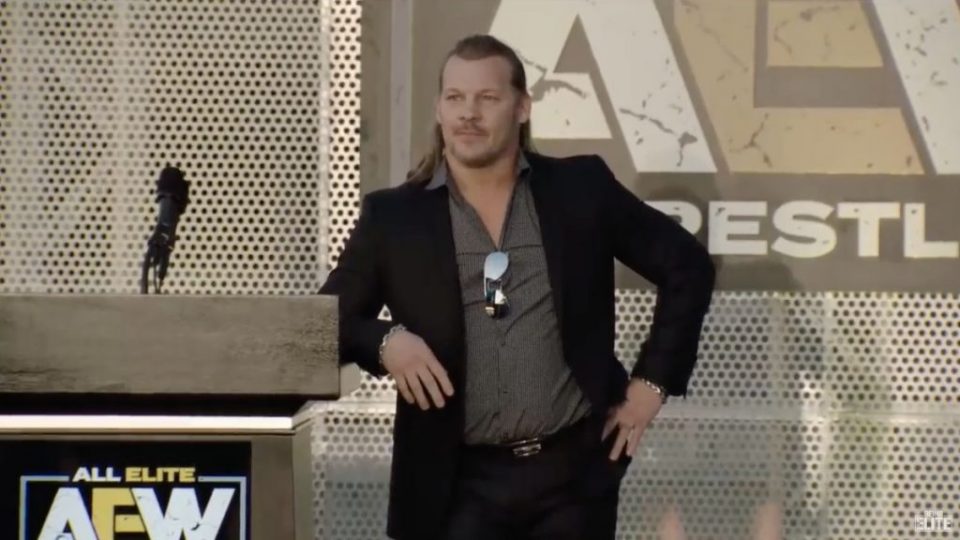 The 'Demo God' himself Chris Jericho has taken to Twitter to celebrate AEW Fight for the Fallen beating WWE NXT in the ratings this week.
AEW had a higher overall viewership than NXT by over 150,000 viewers, and was also dominant in the important 18-49 demo. To put it in basic terms, the demo is important in TV land because people aged 18-49 are the most likely to buy the products that are advertised.
Jericho tweeted:
Cool that we won the overall viewers, but advertisers and the network don't really care. All that matters is we CRUSHED it in THE DEMO! 0.29 to 0.14! #DemoGod @AEWrestling @wwe
When someone said in the replies that this is all Jericho joking around and people are taking it too seriously, he replied: "No, I'm totally serious".
AEW held its Fight for the Fallen show on Wednesday which featured both a TNT Title match and World Title match, while NXT featured a Women's Title match and a match for both the NXT and North American Titles, which are both held by Keith Lee. The latter wasn't advertised ahead of the show, though.