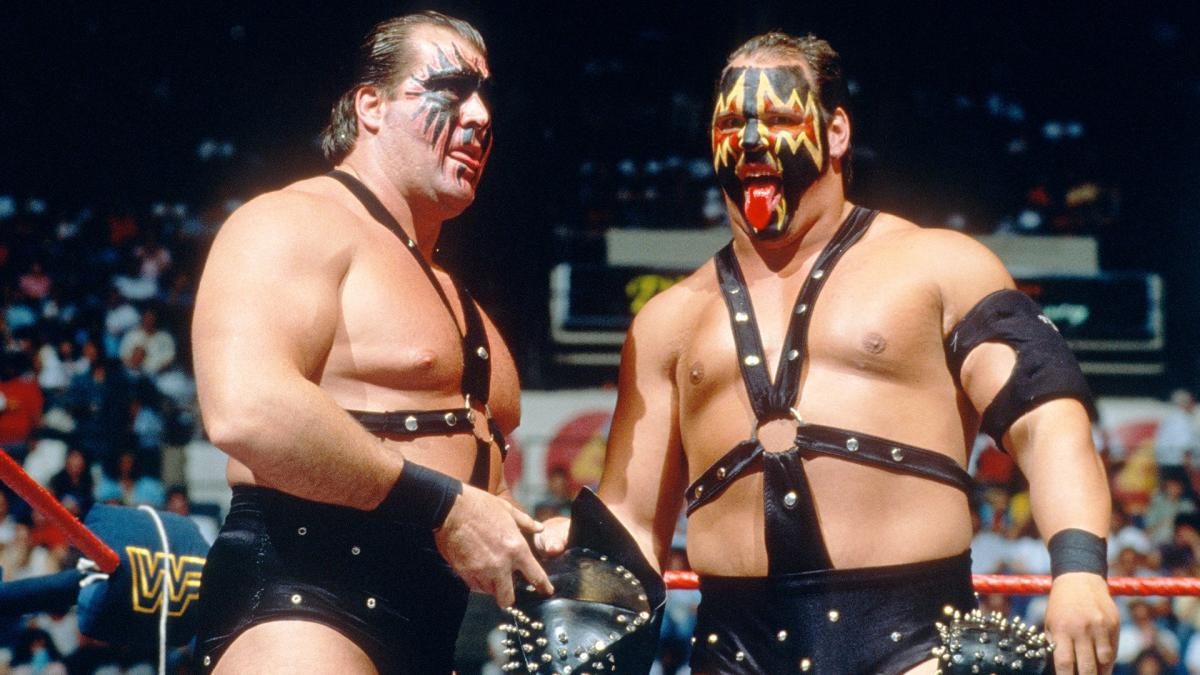 It has emerged Bill Eadie, also known as Demolition Ax and The Masked Superstar, is currently dealing with heart issues.
Lanny Poffo took to Facebook, writing:
Please pray for the health of my friend, Bill Eadie, better known to the fans as Axe of the Demolition. His heart had a bad reaction to the COVID-19 vaccine.
PWInsider has also been informed by several pro-wrestling legends that Eadie is dealing with heart issues.
We're sending our best wishes to Bill Eadie and hope he has a safe and healthy recovery.