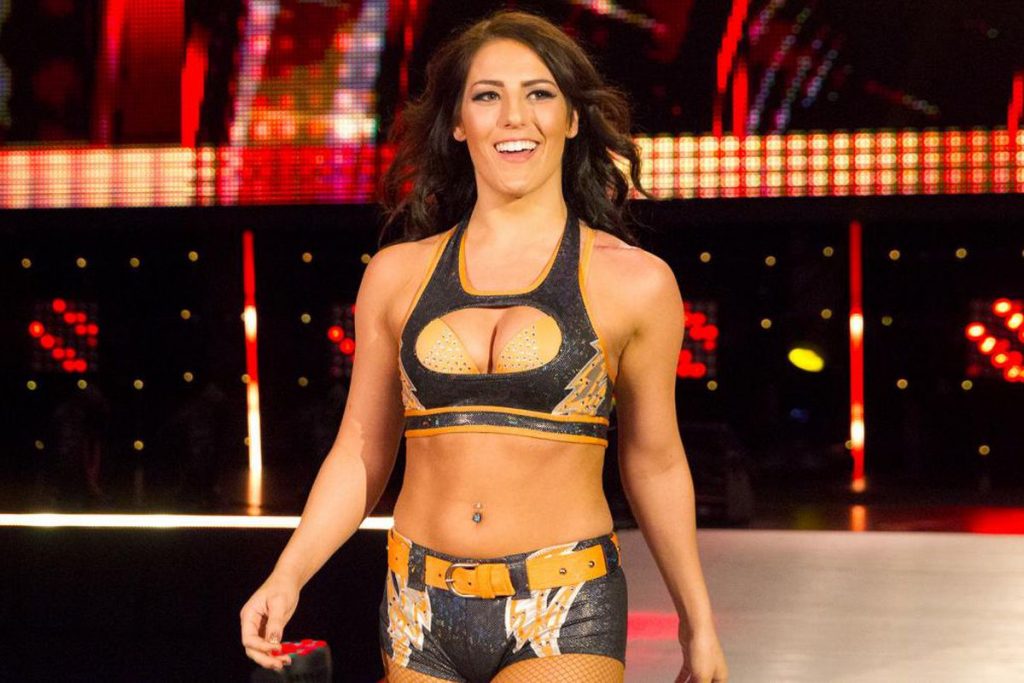 Some more details have come to light via Fightful regarding the allegations that were made against Tessa Blanchard on Twitter last weekend.
The report notes that several people in Impact Wrestling had suggested that Blanchard's apparent behavioural issues had gone away.
However, members of the WOW roster detailed a number confrontations she'd had backstage with talent and staff.
One anonymous talent spoke about an incident involving Blanchard and a trainer, in which Blanchard allegedly told the trainer that she shouldn't be training and didn't belong there, even making her cry in front of the group.
Blanchard apparently wasn't interested when someone reached out to her about the incident.
There was another situation mentioned involving Blanchard and another top WOW talent which ended up leading to a "verbal battle" too, but it wasn't clear who was at fault in that instance.
Another "public shouting match" involved Blanchard and Malia Hosaka, but Hosaka was the only one reprimanded, which some members of the roster thought was unfair.
A number of WOW roster members also felt like their pushes were derailed as Blanchard worked her way toward the top of the company and she got more control.