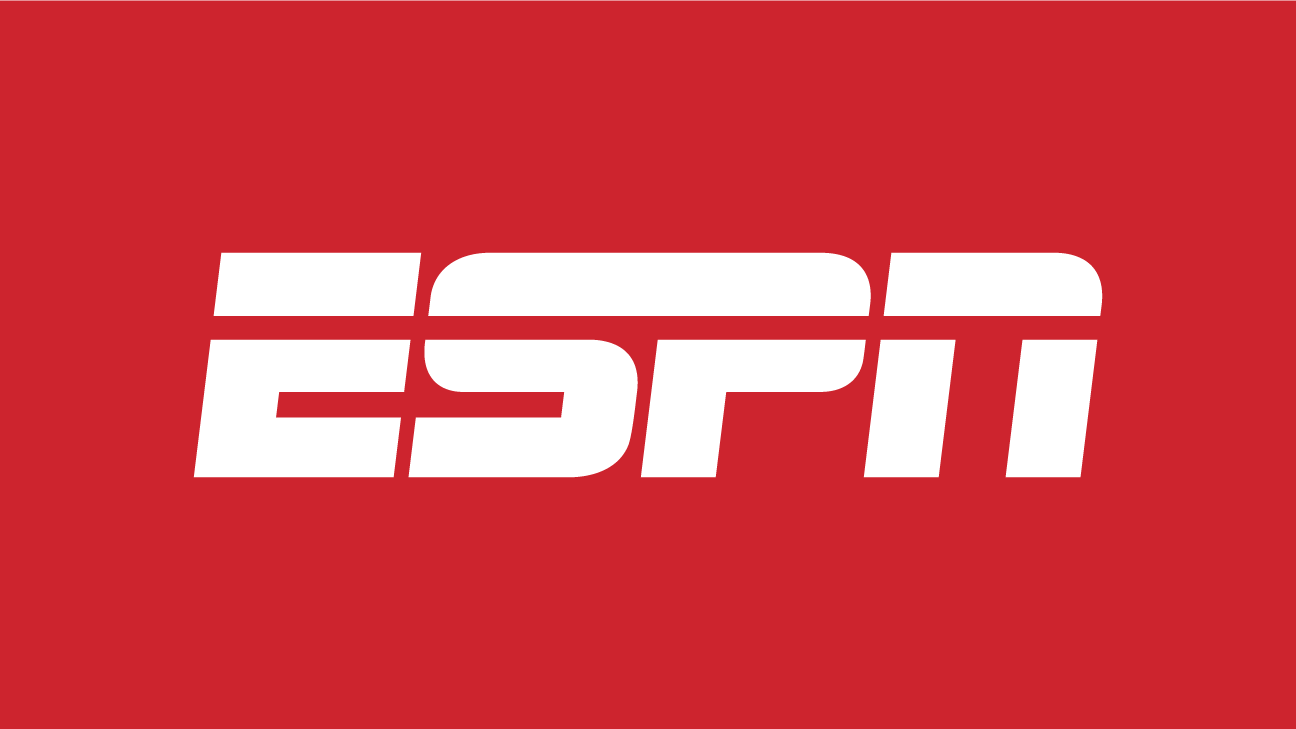 Last night, following news that WWE had sold its exclusive US streaming rights for the WWE Network to Peacock, it emerged that ESPN will no longer be airing WWE content on their network.
Speaking about this more on Wrestling Observer Radio, Dave Meltzer addressed the possibility of ESPN working with All Elite Wrestling (AEW) now that their partnership with WWE is over:
"It's got nothing to do with wrestling. In theory, there's no ban as far as I know on getting guests, let's say Shaquille O'Neal does a match or Mike Tyson does a match, or something like that, yeah they could put them on, or they could put Cody Rhodes on or whatever. They didn't ban wrestling. But it was just WWE. I don't know if that means they'll do anything with them (AEW), but the ban I was told was WWE."
At this time, there is no word on whether or not there have been any talks between AEW and ESPN, or if the two parties have even considered working together. For any additional information on that, make sure you stay tuned to WrestleTalk.com.
What are your thoughts on the above story? Let us know in the comments on Twitter or Facebook.