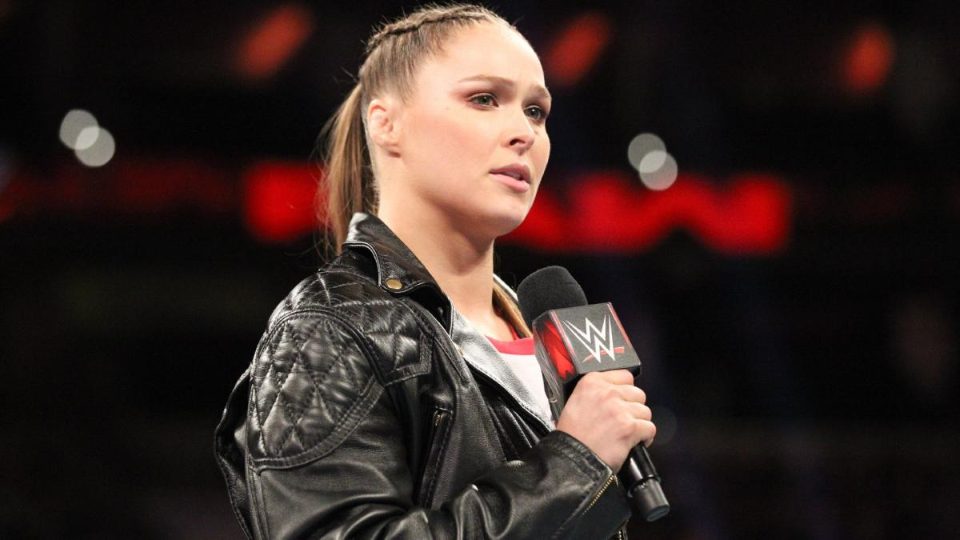 Some details have come to light regarding some of the training that Ronda Rousey has been doing ahead of a rumoured return to WWE.
It's already known that Ronda Rousey and her husband Travis Browne have done some training with Teal Piper (daughter of Roddy) and her partner Michael Deimos.
Piper and Deimos spoke with Wrestling Inc, and when asked about whether Rousey is training for a return, Piper said:
"I can't speak on Ronda's behalf. You'd have to ask her, but she's always been an athlete, and athletes like to train no matter what, so even if she has something major or just, you know, wants to keep in shape, who knows, but that's a question for her."
Deimos then added that they've been doing mixed tag matches against each other, saying:
"He (Travis Browne) comes in and rolls around with me. He's another big guy like me, so it's fun to play around with him in the ring. We do a lot of practice matches where it's me and her vs. Ronda and her husband, so it's fun."
The main rumour is that Rousey could return for a singles match against Becky Lynch at WrestleMania, but there are obviously a number of factors that depends on.
What are your thoughts on the above story? Let us know in the comments on Twitter or Facebook.