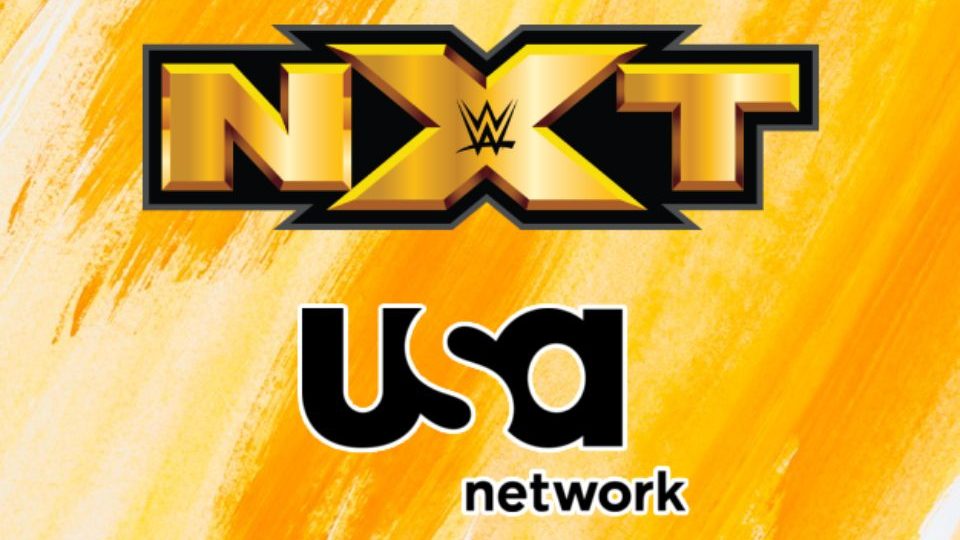 It came as a surprise to many when the news was leaked that WWE had chosen the USA Network over FOX for the just announced 2-hour weekly NXT show.
Dave Meltzer reported last week that FOX were likely to be very unhappy with WWE's decision, and has now shed more light on the situation on Wrestling Observer Radio.
He said:
"Originally when I would talk to people about who was going to win. A vast, vast majority thought AEW was going to win when the story was they [WWE NXT] were on FS1. Move to USA it's definitely changed, I'm definitely more people who are thinking that NXT is going to win because of the ability to promote on Monday on RAW, the familiarity wrestling fans have with USA which is one of the key reasons Vince chose them over FOX even though there's a lot of advantages to putting it on FS1 as far as the synergy with the FOX network and making FOX happy and things like that.

"From what I understand it was a tough decision and there were points in favor of each. There was a money situation involved. It's a good money deal for WWE. I mean it's not like they're giving it away. They're getting paid – it's $50 million or more. I know the bottom is $50 million so, that may be what the number is, but I was just told it's $50 million or more and that's from someone who would know the number exactly."
So, money and more exposure. Seems fair enough.