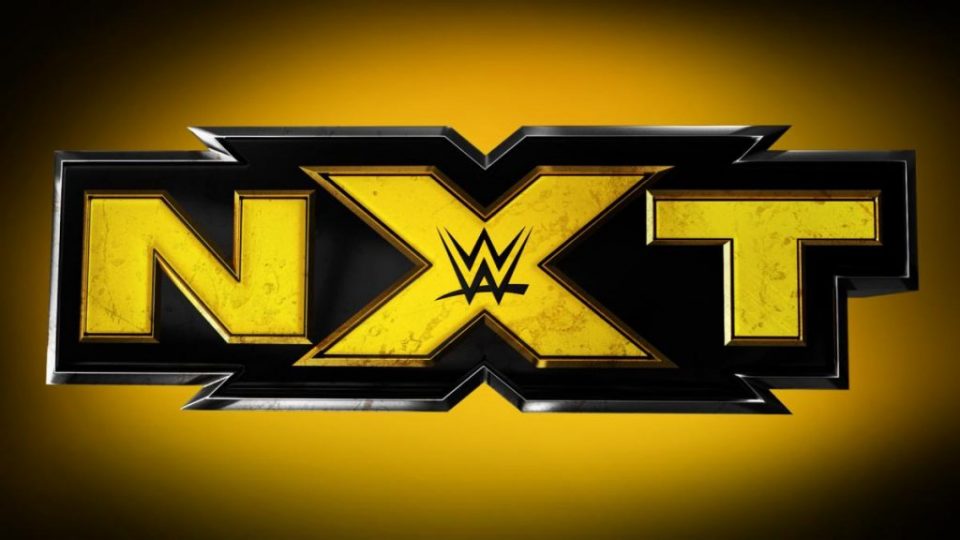 Some details have now come out regarding WWE releasing NXT talent. Sean Ross Sapp of Fightful has revealed that released performers will receive 30 days of pay and then are free to go where they please.
NXT talent is being provided 30 days of pay and then are free to do whatever they want.

— Sean Ross Sapp of Fightful.com (@SeanRossSapp) April 15, 2020
Of course, due to the pandemic, there aren't many places for released wrestlers to go work at the moment. The only other promotion running shows is AEW and they recently taped two months' worth of television. AEW has also said they are not interested in taking anyone and everyone from WWE, indicating many of those released will not have AEW as an option.
As of this writing the only two NXT performers to be released are Deonna Purrazzo and Aleksandr. However, it was reported by Dave Meltzer that a second wave of releases was on its way. Whether that means main roster releases or NXT releases is currently unknown.
Sean Ross Sapp was also sure to point out that this doesn't mean main roster talent aren't being paid, but rather this is an NXT specific post.
Over 30 people have been released from their WWE contracts today. We here at WrestleTalk wish every one of them the best.
What are your thoughts about this situation? Let us know on Twitter.