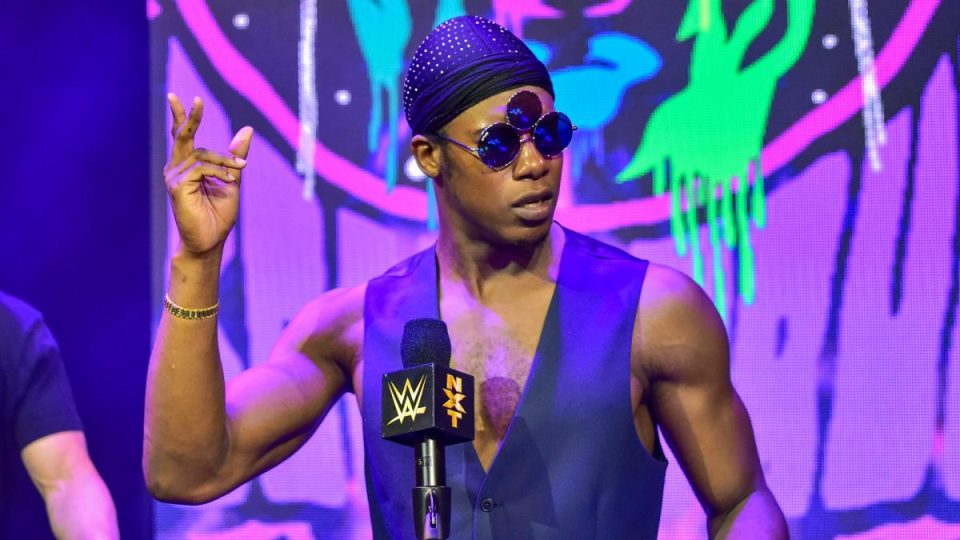 It was reported last week that the Velveteen Dream had been in a car accident resulting in having to go to the hospital. Now, details have emerged regarding the accident.
Wrestling Inc. is reporting that he had run a red light and struck another car. He was given a citation but will not have to appear in court. Dream was released from the hospital the same day. The other driver also suffered injuries although the severity is not currently known.
Rumours were circulating about Velveteen Dream's WWE status prior to the accident. The rumours were linked to alleged sexual misconduct as he had allegedly sent an inappropriate sexual photo so someone who was underage. There has been little follow-up regarding these rumours and we don't know what effect this accident has had on his WWE status.
Dream recently announced on NXT that he is a solo act and was not interested in the NXT Tag Team titles. This came when Dexter Lumis tried to convince him to team up to go for the titles. Having lost to Adam Cole at NXT Takeover: In Your House, Dream is unable to challenge for the NXT Championship as long as Cole is champion.
What do you think about the current Velveteen Dream situation? Let us know on Twitter!