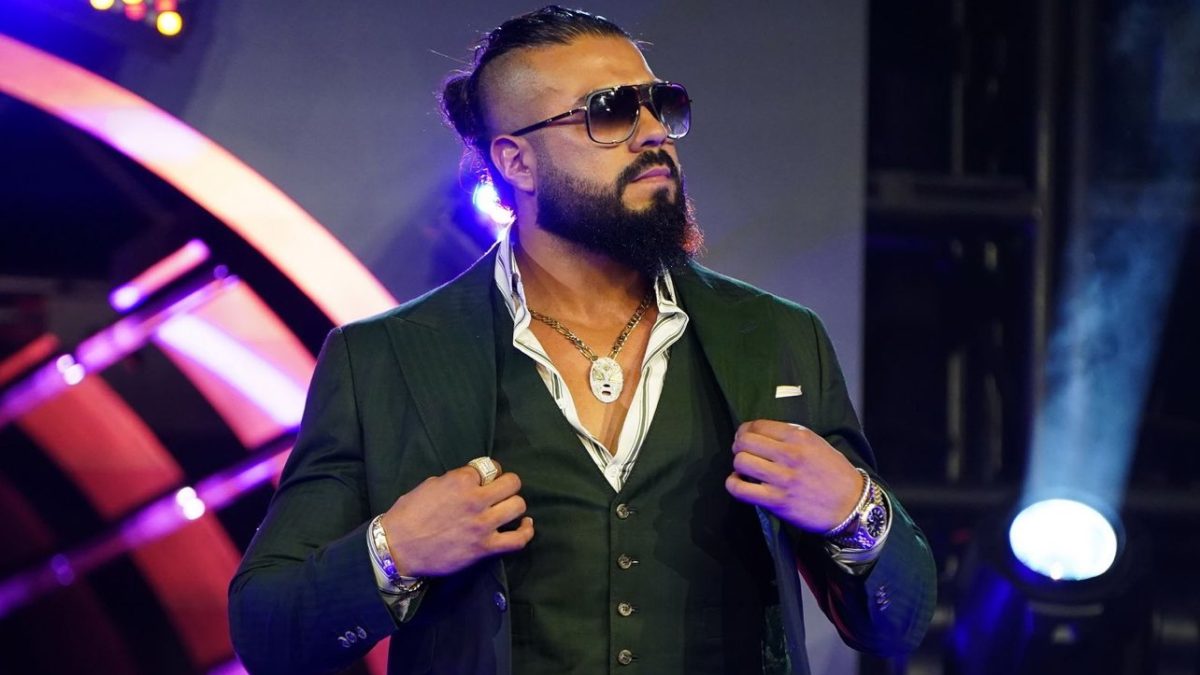 A new report has shed some light on the talks between Andrade El Idolo and AEW, and him having creative control in the promotion.
According to Wrestling Inc, Andrade actually met with Tony Khan way back in March after his WWE release since he didn't have a non-compete clause like most releases.
Khan was said to be motivated to get a deal signed, but negotiations stalled due to Andrade wanting creative control and veto power on losing, which basically would mean he'd be able to say, "Nope, I don't want to lose this match".
The parties are said to have met at a compromise where Andrade will now have "limited" creative control over the finishes to some of his matches.
Another thing, that isn't too surprising, is that he also wanted to work with other promotions, so that's something that's in his contract too.
The report notes that he was also in talks with IMPACT, but couldn't agree on a number of dates since with IMPACT's contracts most of them are pay-per-date instead of a guaranteed salary.
It was added that they were "close" to agreeing a one-off appearance deal at one point.
The AEW contract was said to be signed this week after language in the contract was being worked on for several days.
What are your thoughts on the above story? Let us know in the comments on Twitter or Facebook.