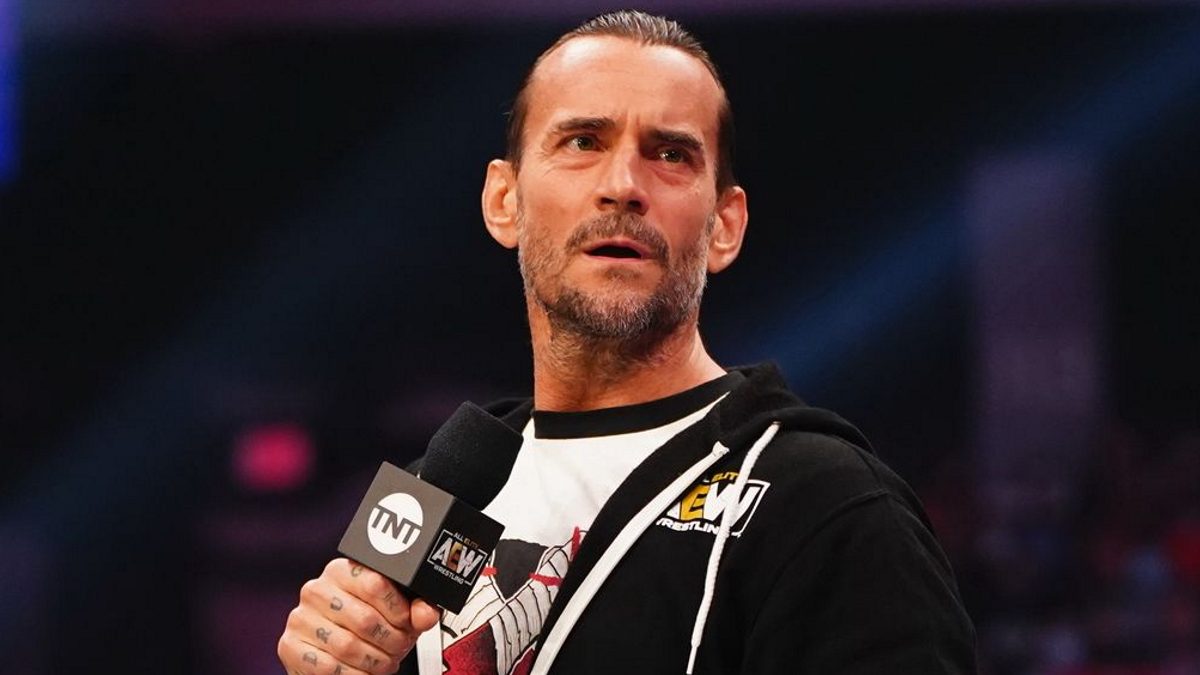 Details have emerged on how WWE's non-compete clauses work when a talent is fired "for cause" like CM Punk was from AEW.
Being fired or terminated "for cause" essentially just means a person is being fired because of what the company perceives to be the person's own misconduct.
"Terminated for cause" was the wording used by AEW for the release of CM Punk.
With Punk no longer attached to AEW, the question on a lot of people's minds is how long will it be until Punk is able to work with WWE.
That depends on whether there's a non-compete clause, and if there is, how long that clause is for – at this point, there's no confirmation on whether there's a non-compete clause or not.
Ultimately, the closest point of reference is how WWE would handle this situation if it was one of their talents.
There's no telling whether it's the same for AEW, so just take this for whatever you think it's worth, but it's the closest comparison we have right now.
According to Dave Meltzer on Wrestling Observer Radio, a standard WWE contract's non-compete period for when somebody is "fired for cause" is one year.
However, Meltzer did mention that if someone took that to court, he doesn't think that would fly with a judge – even if the talent did something wrong to get fired, a whole year of not being able to work might be too much.
But, that would obviously depend on the judge and the individual circumstance of why someone was fired.
So there's still no concrete update on Punk's non-compete, but if he was in WWE and under a standard contract and had been fired for cause, his non-compete period would have been one year.
It's also worth remembering that Punk actually had two separate contracts with AEW – a wrestler contract and an employee contract, so that may or may not have an effect too.
It's been reported that back in December 2022, CM Punk was open to, and even "encouraging", the idea of leaving AEW so he could return to WWE.
For details on the rumored idea he had for his WWE return and opponent, click here.
Think you know the most about wrestling? Join our Wrestle League predictions competition for free, and be in with the chance of winning $250 of Amazon vouchers. Make sure you subscribe to email notifications to make sure you never miss a show.