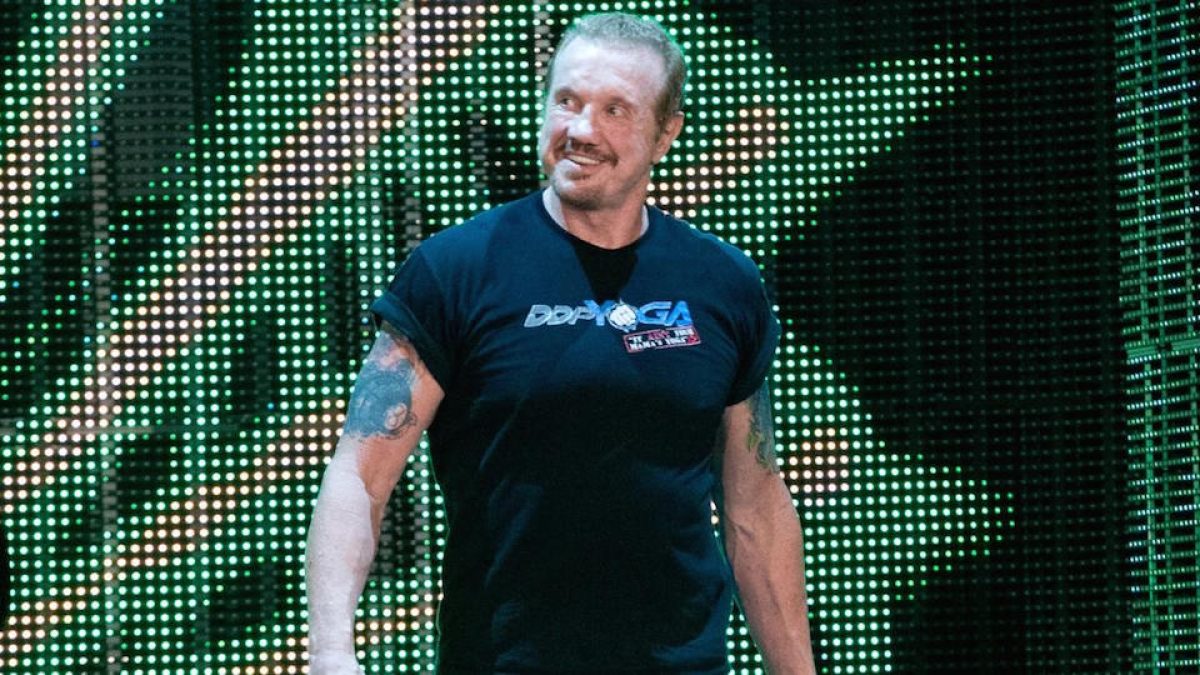 WWE Hall of Famer Diamond Dallas Page has taken to social media to reveal that he will receive stem cell therapy next week.
Page and his partner, Payge McMahon, are currently heading to Bio Excellorator in Colombia to receive total body stem cell therapy.
The WCW legend posted a video to Twitter, announcing the procedure. Stating that he plans to feel 65 years young, Page said:
"Hey guys it's me, Diamond Dallas Page, WWE Hall Of Famer. After years of pro wrestling beating up my body, I can't tell you how excited I am to be heading to Medellin, Colombia to see my good friends at Bio Excellorator.

"Because they are gonna hook me up with some serious stem cells, in my neck, in my back, in my shoulders, and in my knees. I am looking for bio accelerator to take me from 65 years old to 65 years young. And that's a fact."
Keeping to his promise to frequently update fans, Page has taken to Twitter to note that he is in the process of travelling to Colombia.
Here are the tweets:
Getting totally rejuvenated with #StemCell Therapy at @bioXcellerator all next week! Back, Neck, Knees, and Shoulders…. I'll keep you guys posted!#bioXfamily #goldencells #stemcelltherapy #fountainofyouth #healthiswealth #regenerativemedicine ?DDP pic.twitter.com/lkM4u2BSlo

— Diamond Dallas Page (@RealDDP) May 29, 2021
Hangin at @atlairport waiting to board our flight to Colombia with my girl @paygemcmahon! Our @bioXcellerator journey starts NOW ?? I'll keep you guys posted! DDP? #stemcelltherapy #bioxcellerator #bioxmen pic.twitter.com/4J9b1bH4IR

— Diamond Dallas Page (@RealDDP) May 29, 2021
Page notably developed the DDP Yoga fitness program, which many stars of the past and present implement into their daily routines.
Earlier this year, Ivar of the Viking Raiders confirmed that he had been training with Page after breaking his neck.
Via Wrestling Inc.
What are your thoughts on the above story? Let us know in the comments on Twitter or Facebook.