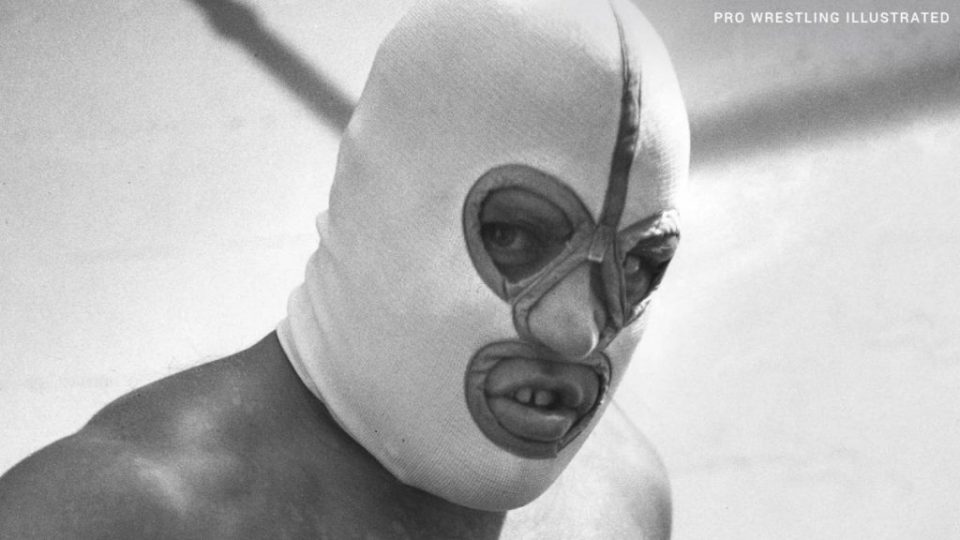 Just two days after the tragic passing of WWE legend King Kong Bundy (real name Christopher Alan Pallies), the company has reported that "wrestling pioneer" Dick Beyer, otherwise known as 'The Destroyer' as also passed away.
WWE is saddened to learn that Dick Beyer, a masked wrestling pioneer who was better known to fans as The Destroyer, has passed away at age 88. https://t.co/2cRKit6oLy

— WWE (@WWE) March 7, 2019
Whilst Beyer never wrestled for WWE, his only and only appearance for the company was at the 2010 Hall of Fame ceremony where he inducted Gorgeous George.
Beyer had a great impact on the wrestling landscape though, and his legacy can be seen throughout WWE today. He was the first of many foreign wrestlers to move to Japan to perfect their craft, something we are seeing far more frequently now. He paved the way for the likes of Finn Balor and AJ Styles, who as non-Japanese stars enjoyed successful careers in NJPW before making the transition to WWE.
WWE posted a touching tribute to 'The Destroyer', applauding him for his work in Japan. They said "Beyer achieved perhaps his greatest notoriety, however, in Japan, becoming one of the first foreign attractions in the country."
The company would go on to add that "his 1963 match against Rikidōzan, a former sumo wrestler and cultural icon in Japan, drew the eyes of more than 70 million TV viewers, making it one of the most-watched bouts in history. Beyer eventually became a beloved figure in Japanese pop culture himself and was even a regular performer on a top-ranked variety show."
Beyer's impact on wrestling did not stop there, he has been credited with training former WWE Tag Team Champion, and father to WWE superstars Bray Wyatt and Bo Dallas, Irwin R. Schyster (Mike Rotunda). His loss will be felt across the wrestling world, but his legacy shall live on.
We here at WrestleTalk would like to extend our condolences to all family, friends and fans of Dick 'The Destroyer' Beyer.