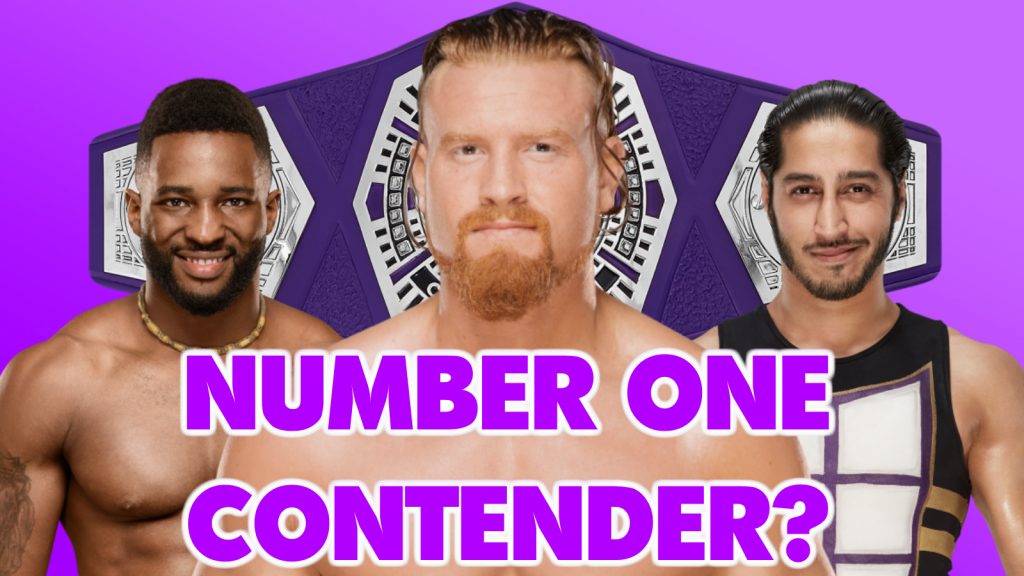 Oh look at that, 205 Live was great again…
In an incredibly fast-paced and creative fatal four-way on last night's visit to the purple brand, Australian superstar Buddy Murphy overcame former WWE Cruiserweight Champions Akira Tozawa, TJ Perkins and Kalisto in another match of the week candidate, but something strange is afoot.
Last week, 205 Live General Manager Drake Maverick announced this fatal four-way as a number one contender's match for the soon-to-no-longer-be-vacant WWE Cruiserweight Championship. This week, however, it was repeatedly billed as a chance for the competitors to put themselves into the conversation for a title opportunity.
So which is it? Certified title shot or simple showcase?
For my money, I would actually say both. WWE are no strangers to changing up stipulations to suit the narrative without specifically telling their audience or just flat out disregarding what they had previously stated. That said, I don't believe this is what we are witnessing.
The WWE Cruiserweight Championship is currently vacant with number one contenders, Mustafa Ali and Cedric Alexander, set to compete for it in two weeks at WrestleMania 34. If they are the number one contenders, how can the winner of this match also be the number one contender for the title and not compete in the WrestleMania 34 bout? I know, logically, that WWE stated the winner of this week's fatal four-way would go on to face the newly-crown champion after the 'Show of Shows' but WWE like to be as clear as possible when they can.
This seems like a simple retconned setup for Buddy Murphy to storm a post-WrestleMania promo segment by whoever the new WWE Cruiserweight Champion may be and kick off a new feud for the title at the following pay-per-view.
Either way, the match itself was brilliantly fought by all involved and Buddy Murphy, in my eyes at least, has earned a shot at the title when it is ready to be defended. The cruiserweight division has once again proved that it is must-see television and I hope they are given the time they deserve on the 'Grandest Stage of Them All'.
What do you think about this sudden retcon? Does Buddy Murphy deserve a title shot coming out of WrestleMania? Let us know in the comments below or on Twitter here.