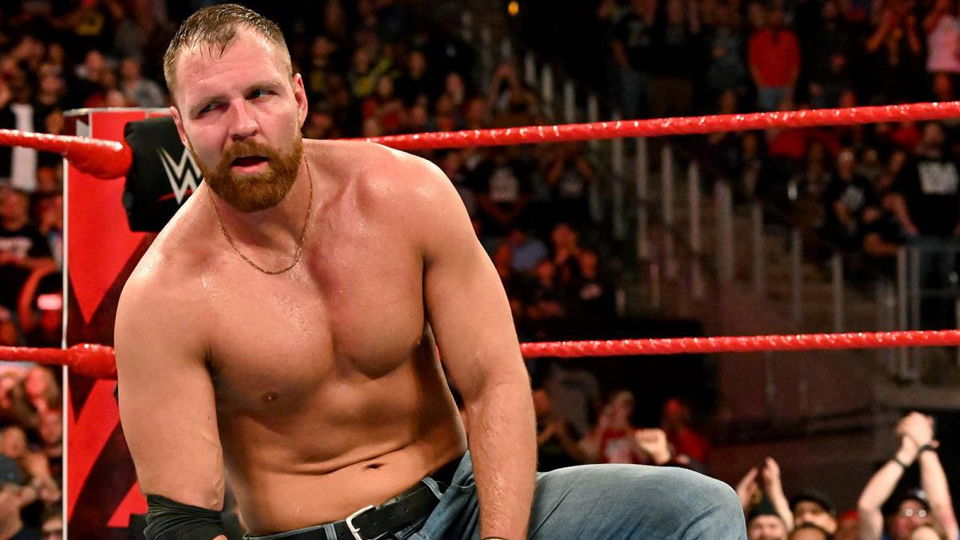 Well then, this could be huge. Former WWE world heavyweight champion Jack Swagger seems to have accidentally confirmed that Dean Ambrose, or Jon Moxley as he is now called, is heading to AEW.
Speaking on Ariel Helwani's MMA show, Swagger said that Dean has been in contact with AEW, but that he likely won't join until the summer.
Speaking about Double or Nothing on May 25, he said:
"I don't want to step in Jon Moxley's Shadow. Rgar's going to be a great debut for him. I'm still keeping my fingers crossed that's where we see him at."
Of course, this may just have been Swagger getting his words mixed up, but the former WWE star is good friends with many at AEW, so would likely have more information than most on the comings and goings.
Swagger himself has never ruled out a return to wrestling in the future, and it looks like he could be joining the promotion in the near future as well.
Getting someone like Dean Ambrose/Jon Moxley to sign for them would be a huge statement from AEW, as it would be yet more proof that they are going to be able to challenge WWE for the first time since WCW in the 1990s.