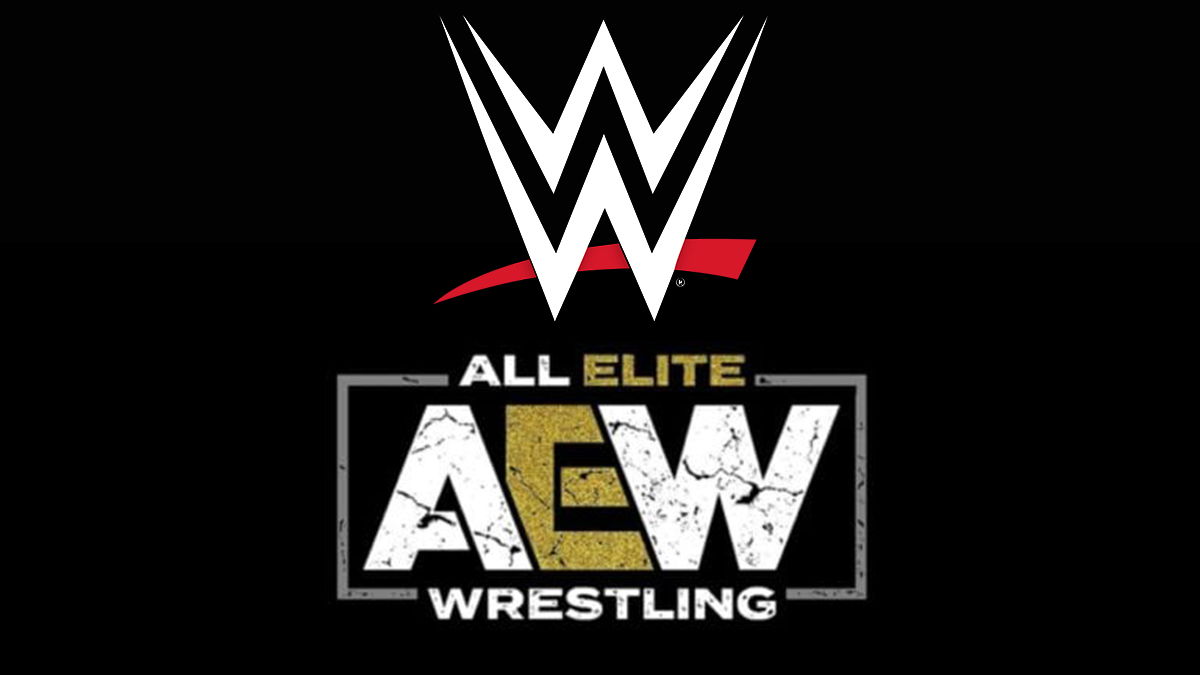 Some details have emerged regarding what are being called "disappointing early ticket sales" for some upcoming WWE and AEW shows.
Dave Meltzer commented that this might actually be more of an issue for AEW than it is for WWE, because AEW tickets traditionally sell early, while WWE does a lot more sales via local advertising in the week leading up to the show.
Here are some of the current figures, as covered by WrestleTix:
January 3 WWE Raw in Greenville, South Carolina – 2,040 tickets
January 17 WWE Raw in Tulsa, Oklahoma – 2,167 tickets
December 29 AEW Dynamite & Rampage in Jacksonville, Florida – 821 tickets (pre-sale)
January 8 AEW Battle of the Belts in Charlotte, North Carolina – 2,680 tickets (pre-sale)
February 2 AEW Dynamite & Rampage in Chicago, Illinois – 2,441 tickets
It was noted that the fact that Battle of the Belts was more than Chicago was a "big surprise" considering how fast AEW has sold out Chicago in the past.
Tonight's episode of Raw in the UBS Arena had 5,624 tickets out, which is almost double the number that were out before the announcement that Roman Reigns would be on the show (probably just a dark match), which was made on October 12.
AEW will also be heading to the UBS Arena on December 8 and will beat the number of Raw tickets. WWE also did some offers like two-for-one and three-for-four to boost sales (so some of them aren't really sales).
When it comes to both companies having shows in the same areas, there are some that AEW has won recently, and some that WWE has won.
To make sure you stay updated with all the latest wrestling news, add WrestleTalk.com to your Google Discover feed and follow us on Twitter!