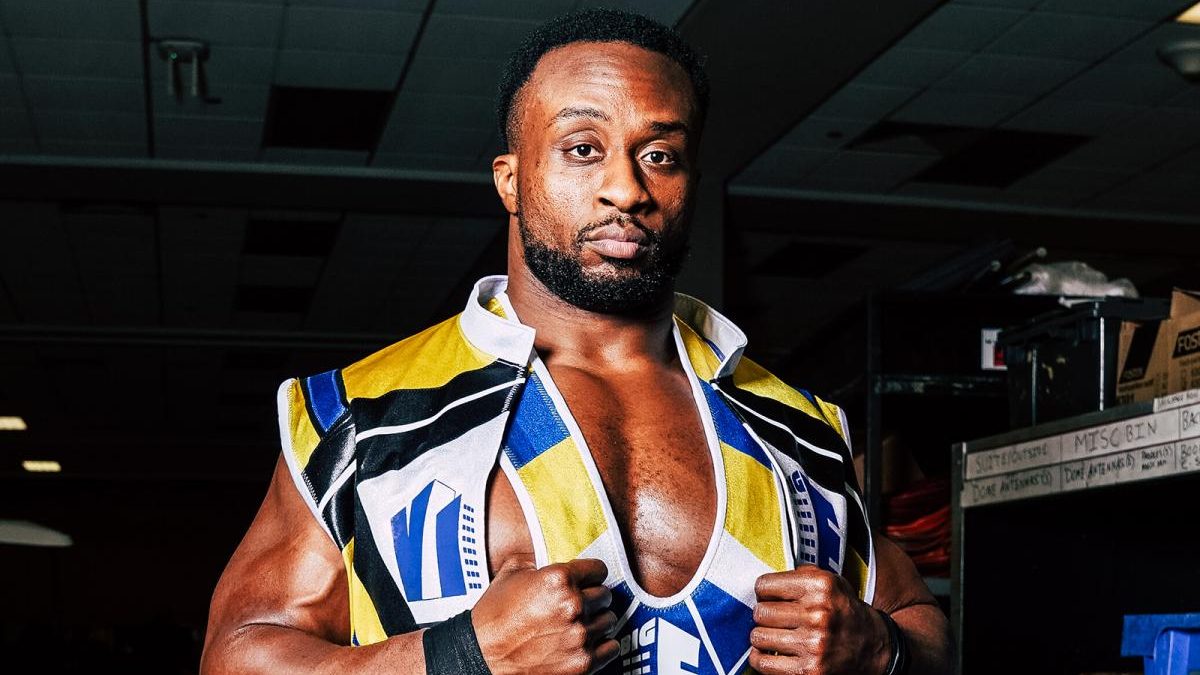 On last night's (March 11) episode of WWE SmackDown, former WWE Champion Big E suffered a horrific broken neck injury, courtesy of a mistimed Belly to Belly Suplex from Ridge Holland in their tag team match.
Big E provided an update today, noting that he would not require surgery for his injuries, and that he had no spinal cord damage or ligament damage, but confirmed that his C1 and C6 vertebrae were fractured.
An article by Pro Football Doc David Chao on Outkick.com spoke about E's injury, going into more detail about the injuries that E suffered, most notably mentioning that a C1 fracture 'often heals incompletely' and that it may mean the end of his wrestling career if that were the case.
He said:
The C1 fracture is most dangerous as the top cervical vertebrae is a ring and is commonly associated with immediate death or complete paralysis. Thankfully the fracture was not displaced and he will not need surgery. However, this type of fracture often heals incompletely and it may mean the end of his wrestling career.

The C6 fracture is likely a compression injury to the vertebral body. This likely requires immobilization but not surgery. One would anticipate a minimum of three-month recovery with return to full function and activities for this lower cervical injury.

Previously, I had worked regularly with WWE as a consulting physician for events and performing surgery. I can assure you the stunts that are executed are real and come with risk, even though some consider the sport to be "fake."
We continue to send our best wishes to Big E and wish him a full and complete recovery from this horrible injury. Also, please do not send any hate towards Ridge Holland for the incident, as accidents happen in wrestling.
To make sure you stay updated with all the latest wrestling news, add WrestleTalk.com to your Google Discover feed and follow us on Twitter!