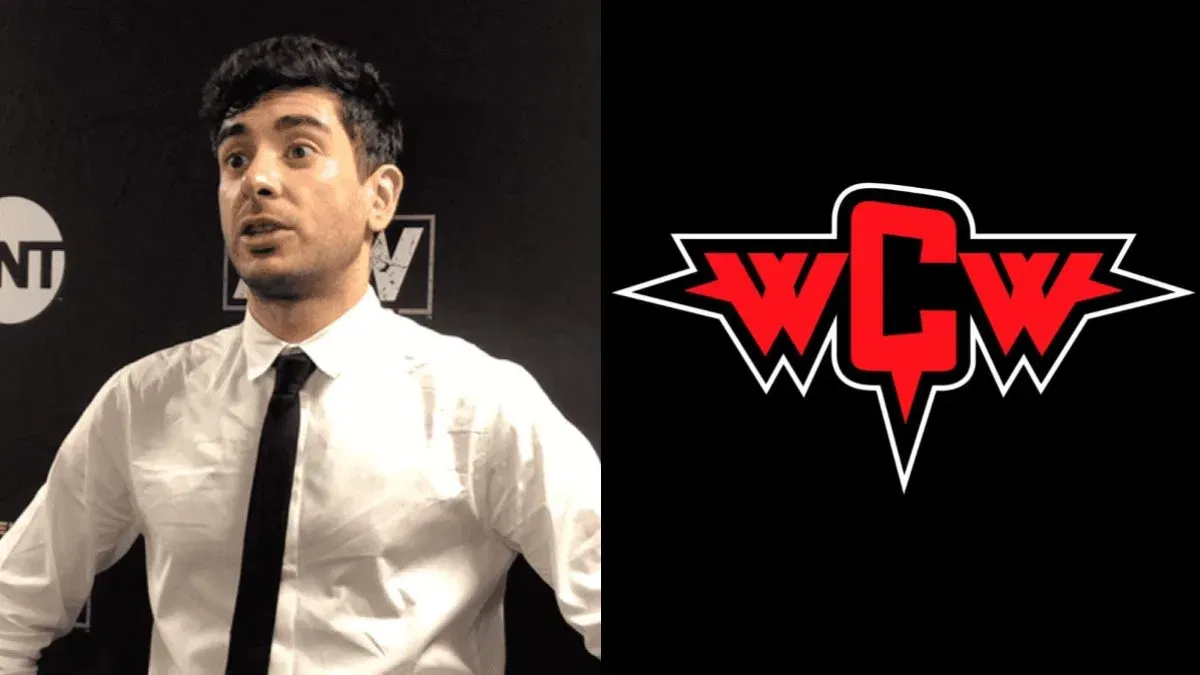 According one report, All Elite Wrestling's network partner may own a library of WCW themes from a bygone era.
In a report from Fightful Select, wrestling legend Jimmy Hart reveals his belief that Warner Brothers Discovery continues to own the rights to over 100 WCW songs to this day.
Hart claims that there is still an entire catalog of WCW themes that were owned by Warner Brothers, now the post-merger entertainment giant, Warner Brothers Discovery.
Jimmy says that the catalog includes many WCW themes that made it to television as well as unreleased songs too, specifically noting his belief that Raven and Saturn's themes were included in this catalog maintained by WBD.
Hart said to Fightful:
"Well, you know what's really strange? It turned out great, but they still got all of our songs down there with their publishing company. They never released anything. So there's a hundred and something songs just sitting down there waiting for somebody to use them. That was owned by Turner. WCW has them, but when Vince bought all the tapes up here in WWE, they didn't get the rights to the music.

"They're all individual tracks that, I guess, if anybody wanted to use them, if Turner and them even have a publishing company, who knows what they have down there?"
According to Fightful's report, AEW and their music department are at least aware of Jimmy Hart's claims.
If you're in the UK but didn't manage to get tickets to Clash at the Castle on September 3, WrestleTalk is hosting a watch party at The Joiner on Worship in Shoreditch, London, and we'd love for you to join us! Click here for more details.