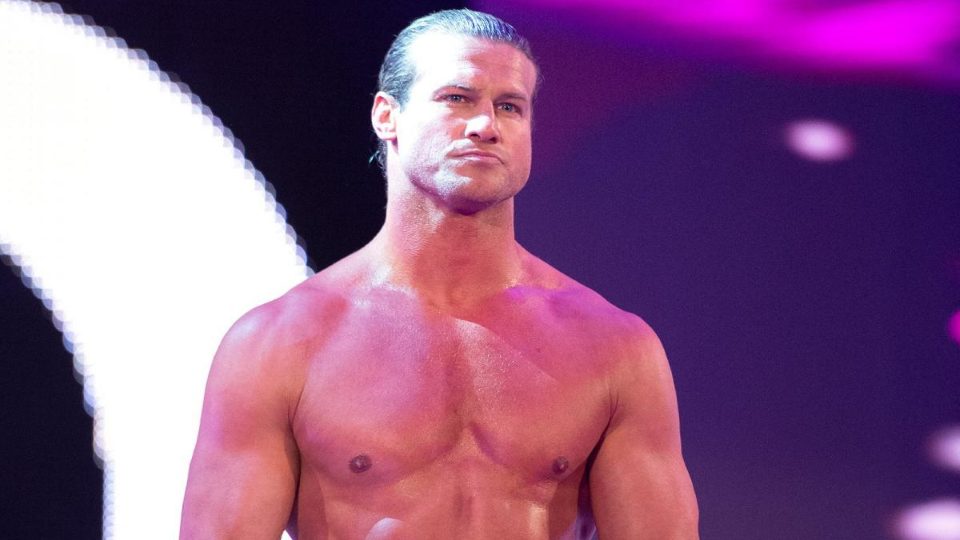 Over the last week, Dolph Ziggler has really babyfaced himself to fans on Twitter after purchasing 20 t-shirts from one independent wrestler's Pro Wrestling Tees merch store.
That was not all, as Dolph Ziggler paid tribute to former WWE star Zack Ryder by wearing a piece of his merchandise during a segment on SmackDown last week with Otis, Mandy Rose and Sonya Deville.
Well, taking to social media once again, Ziggler has seemingly remembered he is a heel when urging fans not to purchase a new piece of Zack Ryder's merchandise.
Taking to the social media platform, Ziggler told fans not to buy Ryder's new match before going on to say that he cannot believe he was beaten by Ryder back in December 2011 for the United States Championship.
DO NOT GET THIS!
I can't believe I lost to you.
WORST. MATCH. EVER https://t.co/iyK4zE7GSk

— Nic Nemeth (@HEELZiggler) April 19, 2020
Of course, Ziggler and Ryder are believed to be good friends, so there is no tension between the two in any regard.
If you would like to support any of the WWE stars who were released last week, you can find out the best ways to do so by clicking here.