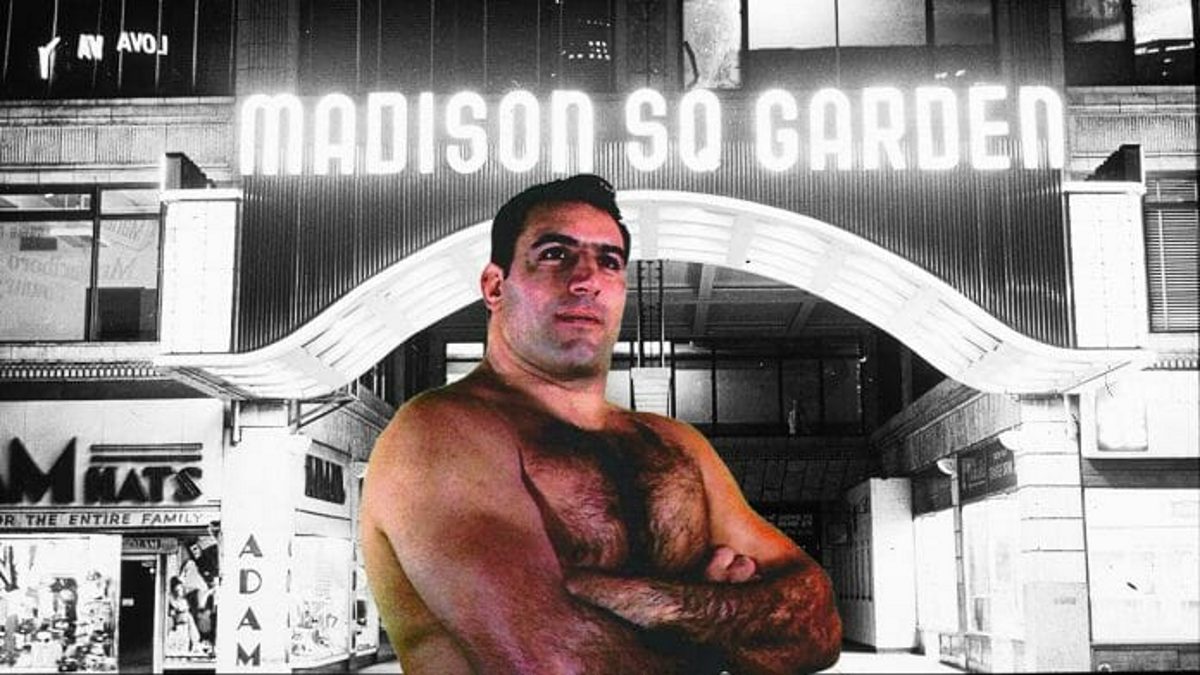 It has unfortunately emerged that former WWWF tag team champion Dominic DeNucci has passed away at the age of 89.
Cauliflower Alley Club wrote on Twitter:
We've received the sad news that wrestling Legend Dominic DeNucci has passed away at the age of 89. Known not only for his wrestling, but for training Mick Foley, Shane Douglas and others. We send our sincerest condolences to his family,friends and many fans the world over. R.I.P
DeNucci made his pro-wrestling debut in 1958 in Canada before having runs in Australia and Japan.
He then joined the WWWF (WWF/WWE) in 1967 and won the International Tag Team Championship alongside Bruno Sammartino, and later the World Tag Team Championship with Victor Rivera and Shane Douglas.
He then became a trainer to a number of wrestlers who made names for themselves, most notably Mick Foley, as well as Shane Douglas and Brian Hildebrand.
We send our condolences to DeNucci's family, friends, and all those affected by his passing.