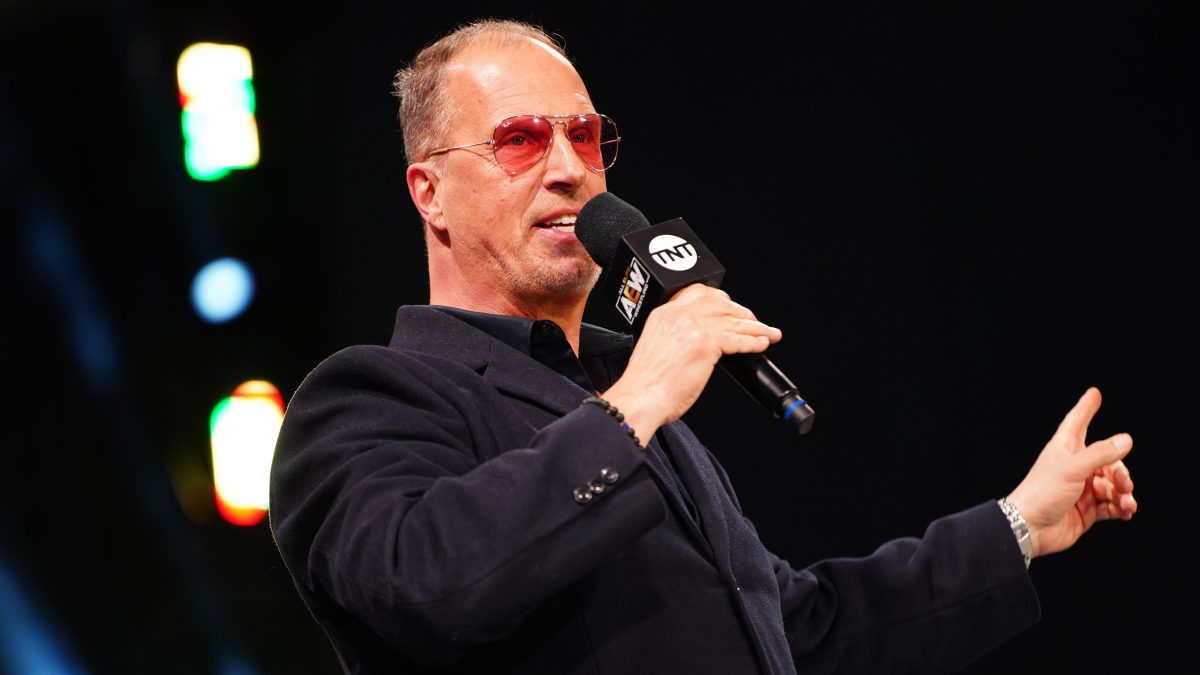 A new report has discussed the future of Don Callis following him being removed as an executive vice president on the IMPACT website.
It was previously reported that Callis is no longer an executive in any capacity for IMPACT or Anthem. It has now been noted that an angle had been planned to explain Callis' IMPACT departure.
As per the latest Wrestling Observer Newsletter, IMPACT had prepared a story to mirror the real life executive changes. The impression was that the storyline would end with Callis siding with AEW on TV.
This would've explained why Callis was no longer an on-screen executive for IMPACT, however the website was changed before the angle played out.
On May 15, a vignette aired featuring Executive Vice President Scott D'Amore.  Seemingly a part of the reported storyline, D'Amore hinted that Callis would have to choose between being an executive for Impact and being Kenny Omega's manager.
Omega and Callis were reportedly only present for the first day of the recent IMPACT tapings. The IMPACT World, AEW World and AAA Mega Champion has discussed his title reigns, opening up about the difficulties of holding multiple world championships.
What are your thoughts on the above story? Let us know in the comments on Twitter or Facebook.