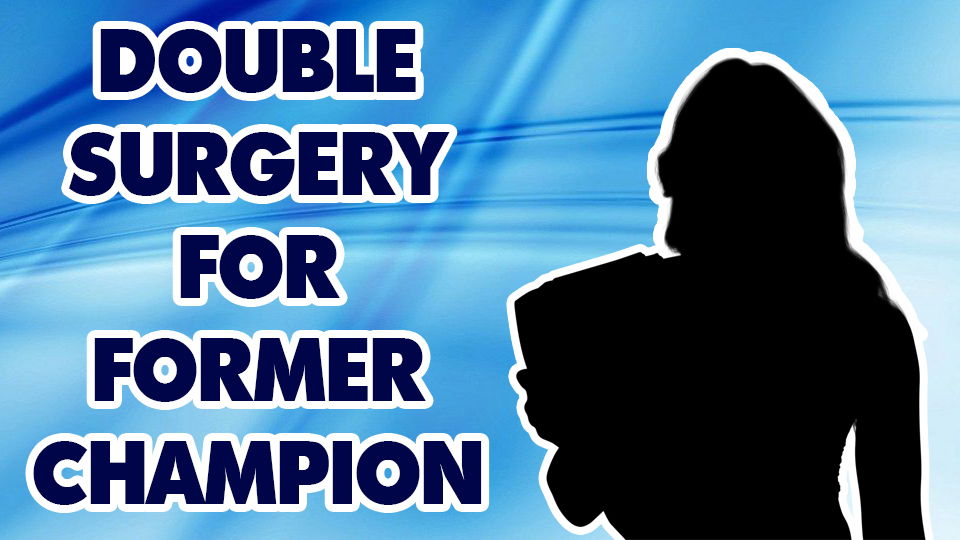 When your job is being punched, kicked, and thrown face first into things, it's not surprising that sometimes you get a few bumps and bruises.
But for Charlotte Flair, it's been a bit of a rough week. Not only has she undergone surgery to replace a tooth she lost during a live event on the WWE European tour, but the latest reports are that she has ruptured a breast implant and is facing further surgery.
After her match at the live event in Oberhausen, Germany, a fan attempted to take a picture with the former women's champion, but Charlotte covered her mouth saying: "I can't take a picture, I lost my teeth."
You can see the video below.
Charlotte: "I can't take a picture I lost my teeth" (from instagram: huglikekim) pic.twitter.com/v9PYY9uZoQ

— Jansawa (@janjasawa) May 11, 2018
She has since posted a picture on her Instagram, showing a new set of pearly whites following successful dental surgery.
But as previously mentioned, this isn't the last surgery Charlotte will be having in the next few weeks.
The Wrestling Observer Newsletter reports that the implant was ruptured before WrestleMania 34 but Flair didn't want to miss the match with Asuka.
The latest rumour is that Charlotte will be taking two weeks off from WWE TV after the European tour to have the surgery, in order to be fit and ready again for Summerslam in August.
She is currently scheduled to appear in the women's Money in the Bank match on June 18, but given her upcoming surgery, she may be written out of the match in a Smackdown story line.
Flair has tried to keep the accident hidden and even had photographers shoot around it during a photo shoot for ESPN's "The Body" issue.