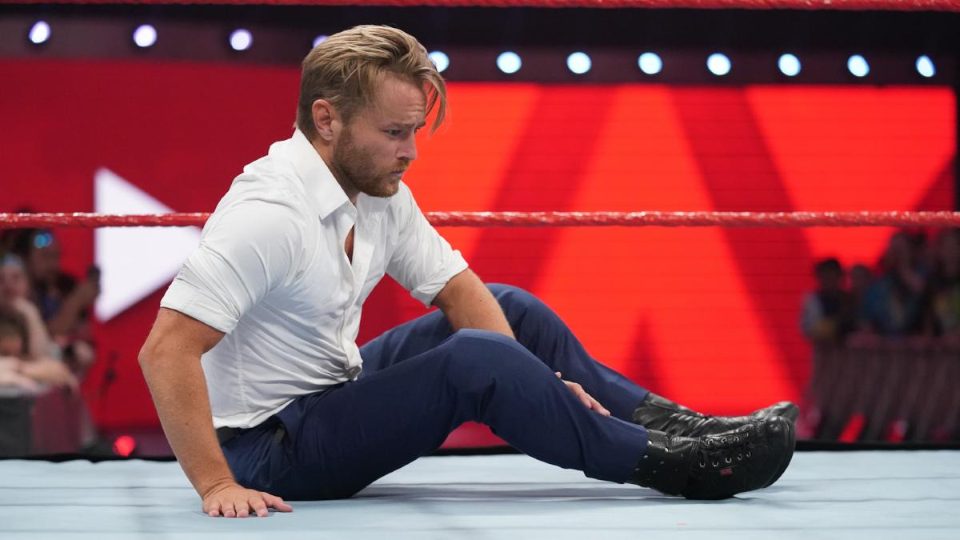 As Scar says in the Lion King: "Life's not fair. Is it, my little friend?"
What most people don't know is that Scar wasn't talking to that mouse, he was talking to Drake Maverick just out of shot after he learned that Drake still hasn't consummated his marriage.
He once again failed to win the 24/7 Championship last night after Mike and then Maria Kanellis won the strap.
UPDATE: I told my wife that a pregnant woman is now the 24/7 Champion.

She said: "Oh she's pregnant? Some women have all the luck" ?

STILL have yet to consummated my marriage.#WWE @WWE #RAW #Maverick247

— My Shoot Name Brand (@WWEMaverick) July 30, 2019
Poor Drake Maverick, all he wants is the belt so that he can feel like a champion! Surely that's not too much to ask for?