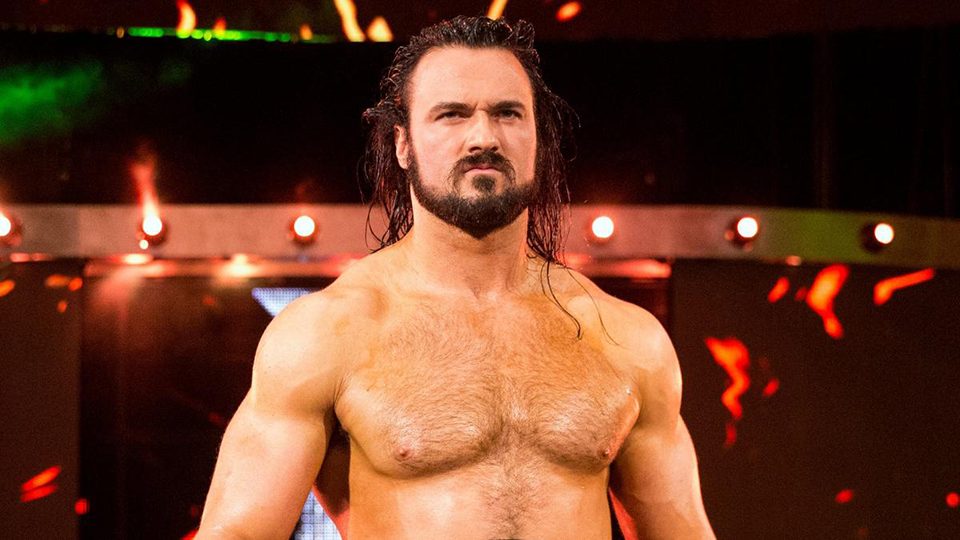 Drew McIntyre sparked crazy scenes in Houston this past weekend when he shocked the world to win the 2020 Men's Royal Rumble Match and book his place in the main event of WrestleMania 36.
Shortly before the show started, Drew was made a strong favourite to win the match, something that often happens once the winner is leaked internally.
However, it appears that Drew was very close to not being booked to win the match, and it was a toss up between him and Aleister Black to go on and win the match.
Writing in the Wrestling Observer Newsletter, Dave Meltzer reported:
"The decision came down to McIntyre and Aleister Black, the latter a major Paul Heyman project. The feeling is that at this point in time, McIntyre was the more over of the two so the decision was made for him."
The plan was always for Drew to eliminate Brock and face him at WrestleMania, so you would think that Black may have challenged the Fiend if he had won the match.
Hopefully Heyman is still very much in favour of pushing Black, one of WWE's best workers, and he still gets what he deserves in the coming year.
Reports just after the show were that the decision to not have Roman Reigns win the match was last minute in itself, so it must have been a bit of a crazy few days for Drew.