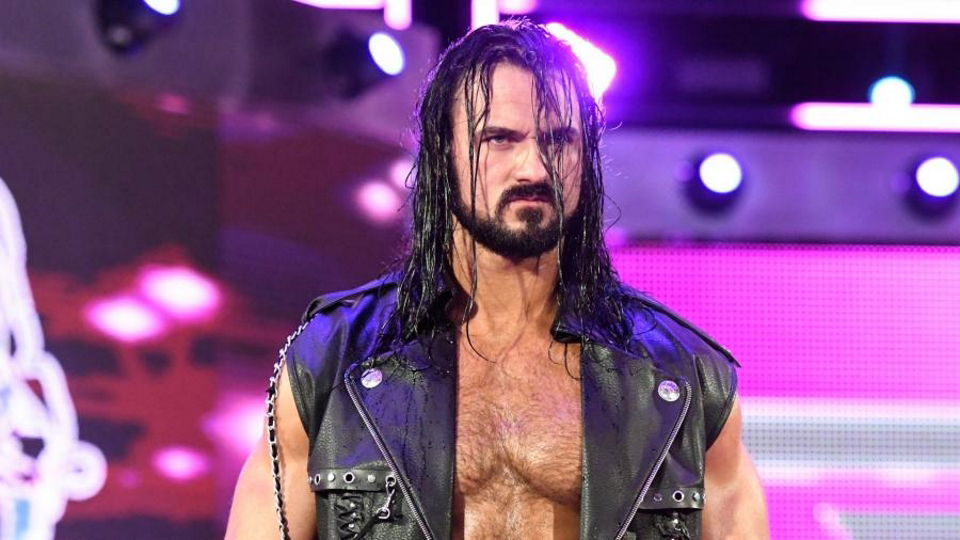 We reported last week that Drew McIntyre had undergone some minor surgery on an undisclosed injury.
The report in the Wrestling Observer Newsletter is that the surgery was not muscle or bone related, but that it was a lingering illness that WWE wanted sorted before the build to 2020 and WrestleMania 36.
The illness almost forced him out of his King of the Ring opening round match with Ricochet.
"He was sick for several weeks. On 8/26, the day he did the King of the Ring match with Ricochet, he could barely get out of bed. But he kept it to himself and just figured he was run down and had the flu and would work through it."
McIntyre traveled with WWE on its recent Mexico tour, but was sent to a doctor upon his return to the US. The doctor quickly decided that McIntyre should undergo surgery.
The thought is that WWE is planning on really pushing McIntyre into 2020 and WrestleMania 36 season.
Drew is thought to be ready to return to the ring now, but he's waiting on the call from WWE and approval from their doctors.
It's believed that he could be cleared by WWE doctors as soon as next week's episode of Raw.