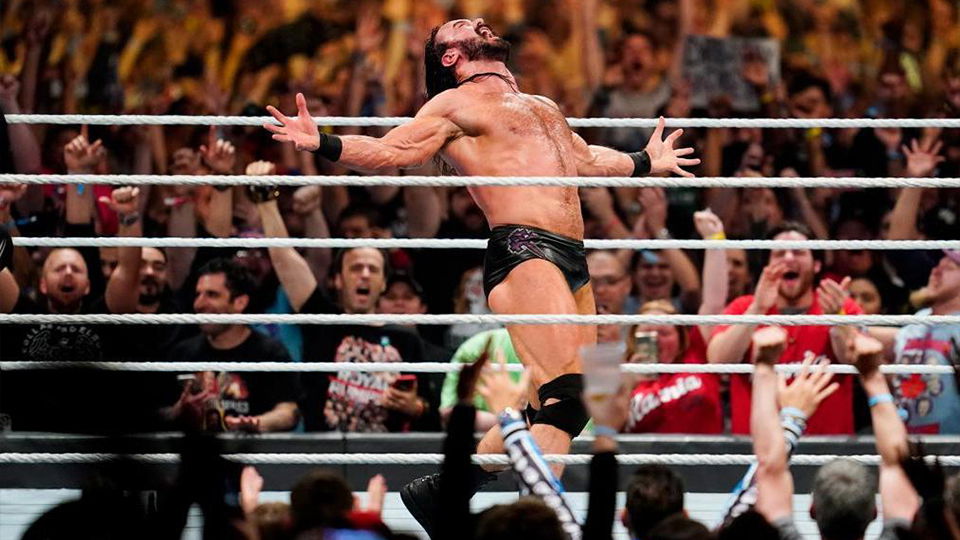 Last year's Royal Rumble winner and current WWE Champion Drew McIntyre has revealed who he wants to see win the 2021 men's Royal Rumble.
Speaking with Sportskeeda, McIntyre gave a couple of names, but settled on Intercontinental Champion Big E from SmackDown.
McIntyre said:
"Maybe Sheamus or Jinder can pull off the win and get that match. But just watching like both shows right now and seeing where everyone's at, I'm excited to see like Big E finally get on a good roll. And we're showing like his real personality which is amazing and it's so funny and so entertaining. But he's also got that serious side where he flips switches and he can get serious if he's pushed. He's been doing such a great job recently of kind of showing like that whole package and when like he's on his game. In the ring, he's incredible, he's one of the strongest in WWE and that character is unbelievable and it is an extension of his real personality. So he's firing all cylinders right now. So, if Big E was to win the Rumble, he's somebody I'd be very happy to face at WrestleMania."
McIntyre won the Rumble last year and went on to beat Brock Lesnar for the WWE Championship at WrestleMania.
This time around, McIntyre will be defending the title against Goldberg in one week's time.
What are your thoughts on the above story? Let us know in the comments on Twitter or Facebook.