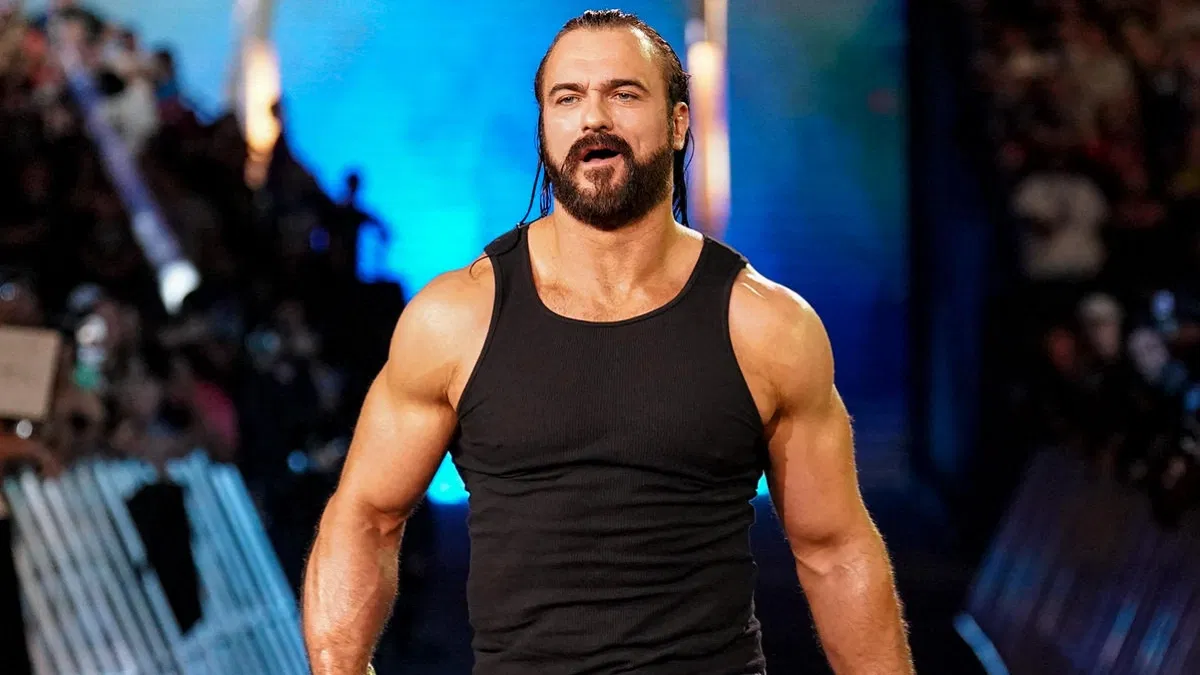 WWE star Drew McIntyre wants the company to hold a WrestleMania in the UK.
WWE will hold their first major event in the UK since 1992 on September 3 with Clash At The Castle from Principality Stadium in Cardiff, Wales.
As previously mentioned, the upcoming event has sold 70,000 tickets, which will make it more attended than each night of WrestleMania 38 in Dallas.
Speaking with Chris Van Vliet on Insight, McIntyre was asked about the idea of doing a WrestleMania event in the UK.
The former two-time WWE Champion answered:
"Yeah, I can't see why not. I'm not going to talk about numbers that I have heard at the moment until they are official, but we have seen the numbers that have been released, just the demand for the tickets broke records initially. Right now, we are on course for some big, big numbers from a business perspective. But people watching and tuning into Clash at the Castle and seeing the live audience, how loud and rowdy and crazy they are with the chants we have seen in the past with Raw and SmackDown that have come from the UK. I know a lot of people are going to go 'Why don't we do a WrestleMania here?' It's gonna be crazy, imagine those wild UK fans and people coming from all across the world joining in the passion, the atmosphere and the inanity of the UK fans."
On the August 15 edition of WWE Raw, Drew McIntyre and Kevin Owens made headlines for a compelling promo exchange where McIntyre referenced the two stars being "wrestlers in a wrestling ring".
Keep track of Drew McIntyre's win-loss record in 2022 (for televised matches) at this link.
Transcription via Wrestlingnews.co
If you're in the UK but didn't manage to get tickets to Clash at the Castle on September 3, WrestleTalk is hosting a watch party at The Joiner on Worship in Shoreditch, London, and we'd love for you to join us! Click here for more details.