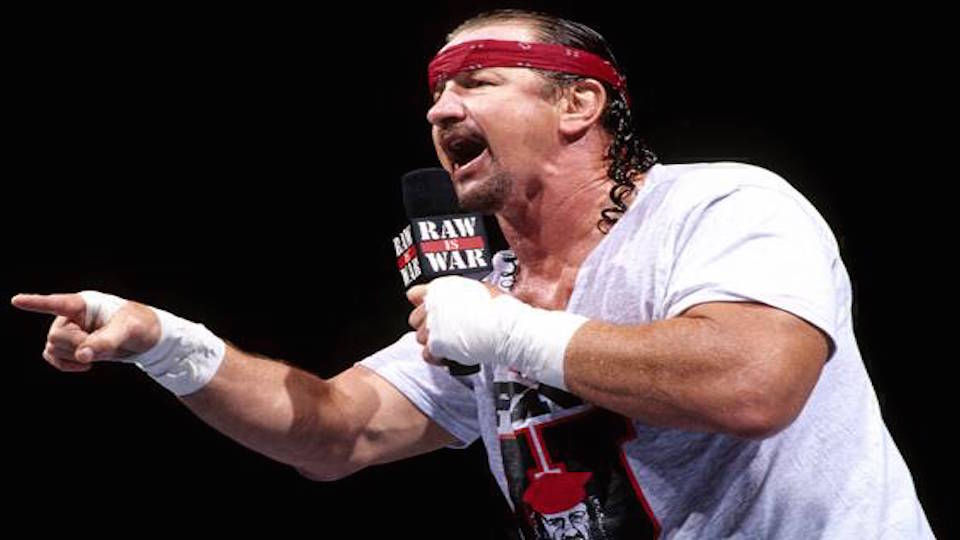 Taking to Twitter last night, All Elite Wrestling (AEW) star Dustin Rhodes has asked fans to pray for Terry Funk, who the former WWE star revealed is in "a lot of pain" right now:
Just got off the phone with Terry Funk. He is in a lot of pain and could use some prayers. One of the greatest #TrueLegends to ever be in the ting. Appreciate y'all
Later on that evening, Dustin Rhodes again took to social media to clarify that the 76-year-old WWE Hall of Famer is dealing with "severe pain with his hip", which he likely picked up from years of wrestling:
Just to clarify guys, Terry Funk is just in severe pain with his hip. He is a tough SOB.
WrestleTalk.com will keep you updated with the latest on Terry Funk's condition, but we'd all like to wish him the best with his pain, and we all hope he makes a speedy recovery.
What are your thoughts on the above story? Let us know in the comments on Twitter or Facebook.