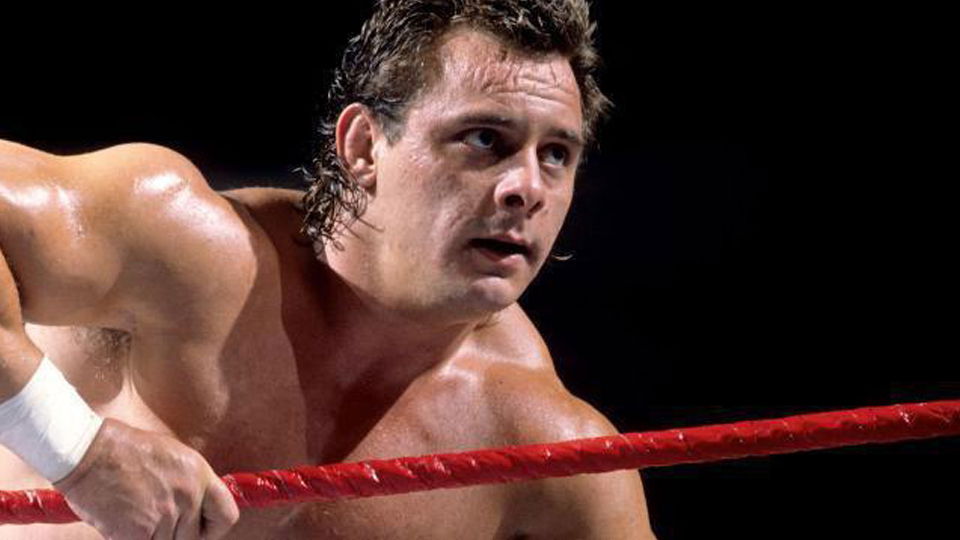 It is another terribly sad day in professional wrestling with the news that Dynamite Kid, Tom Billington, has passed away on his 60th birthday.
The former WWE star was widely regarded as one of the best wrestlers in the world during his 1980s peak. His matches in Japan with original Tiger Mask Satoru Sayama still stand up to the test of time to this day.
In WWE, the Wigan-born grappler was a tag team champion with cousin Davey Boy Smith, collectively The British Bulldogs. For a while they were the hottest tandem on the planet. Their series with The Hart Foundation remains one of the all-time great tag team rivalries.
https://www.youtube.com/watch?v=_0GxjYqGCSs
Dynamite quit WWE in 1988 and saw out his career in Japan and the UK, before retiring in the 90s due to injuries. Since then his health had deteriorated considerably, consigning him in a wheelchair. He never walked again.
More recently he suffered a series of heart problems and had a stroke in 2013. As his health worsened, Billington's wife Dot raised over £5,000 from wrestling fans worldwide to help Kid get the medical care he needed.
Several wrestling stars across the world have paid tribute to the Brit on social media:
It's with great sadness I have to inform you all that THE "DYNAMITE KID" TOMMY BILLINGTON ON HIS BIRTHDAY HAS PASSED AWAY.. A TRUE BRITISH AMBASSADOR FOR WRESTLING WORLDWIDE RIP "KID' CONDOLENCES TO MARK & HIS FAMILY MARTY JONES pic.twitter.com/TRYbBTpTgf

— Marty Jones (@martyleglockno1) December 5, 2018
It deeply saddens me to announce the passing of Tom Billington the "Dynamite Kid." ???I was really happy and glad I got to see Dynamite one last time last June in the UK. ?? ❤️?. Dynamite was certainly an inspiration to myself and many others and really revolutionized pic.twitter.com/req7CWTdxm

— Harry Smith (@DBSmithjr) December 5, 2018
https://twitter.com/WillOspreay/status/1070259106701815808
https://twitter.com/Tyler_Bate/status/1070271933420326912
Damn.. RIP Dynamite Kid #BritishBulldogs pic.twitter.com/8TSgUZ6khD

— SARAYA (@RealPaigeWWE) December 5, 2018
Share your favourite memories of Dynamite Kid with us in the comments below.