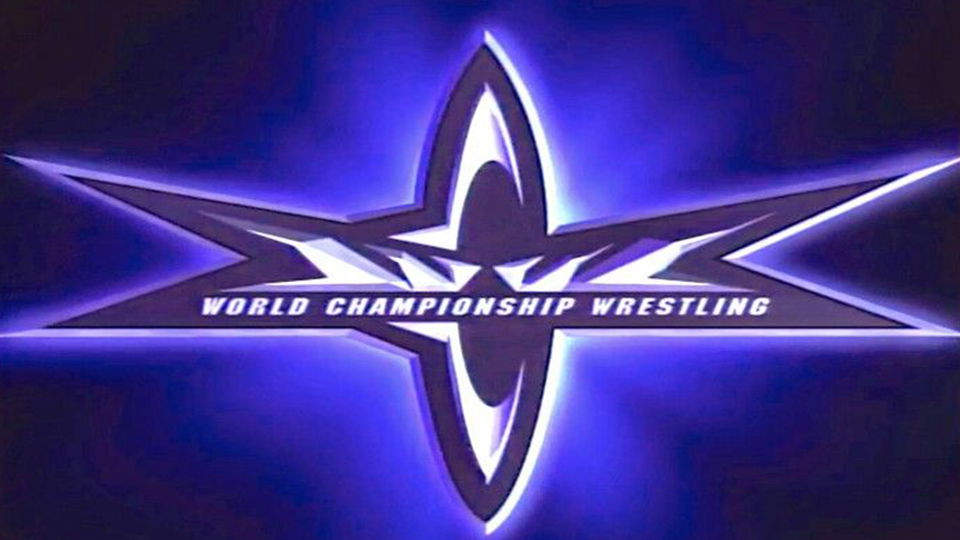 In its heyday, WCW was known to poach talent from both WWE and ECW. One talent who did not jump ship was ECW legend Sabu. However, he has now revealed that he was once offered a $400,000 contract by the company.
During his recent interview with Chris Van Vliet, Sabu recalled missing out on the contract because he went to spend time with his mother in the hospital. Here is the quote, courtesy of Inside the Ropes:
"It was a little more than that but close enough. It was 1 year guaranteed, two years maybe. They [WCW] offered me some money, I went down to have a meeting with JJ Dillon and Kevin Sullivan. They offered me this huge contract, and I was sh*tting my pants. So I said 'let me take this back to my hotel and read it.' Kevin said 'don't read it just sign it.' I said 'I have to read it,' when really I just wanted to tell my mother before I signed it just for the hell of it. But when I called my mother, she had a heart attack on the phone before I could tell her.

So I hung up the phone and flew right home, and I was in intensive care with my mother. So I called Kevin Sullivan from the ICU and said I've got that contract I'm going to fax it over to you now. Kevin goes 'too late,' and I lost the contract in six hours. They dropped it so quickly because Paul [Heyman] called up WCW offices and threatening to sue [WCW]."
Sabu has continued to work in wrestling since, competing for WWE, GCW, and most recently IMPACT.
What are your thoughts on the above story? Let us know in the comments on Twitter or Facebook.