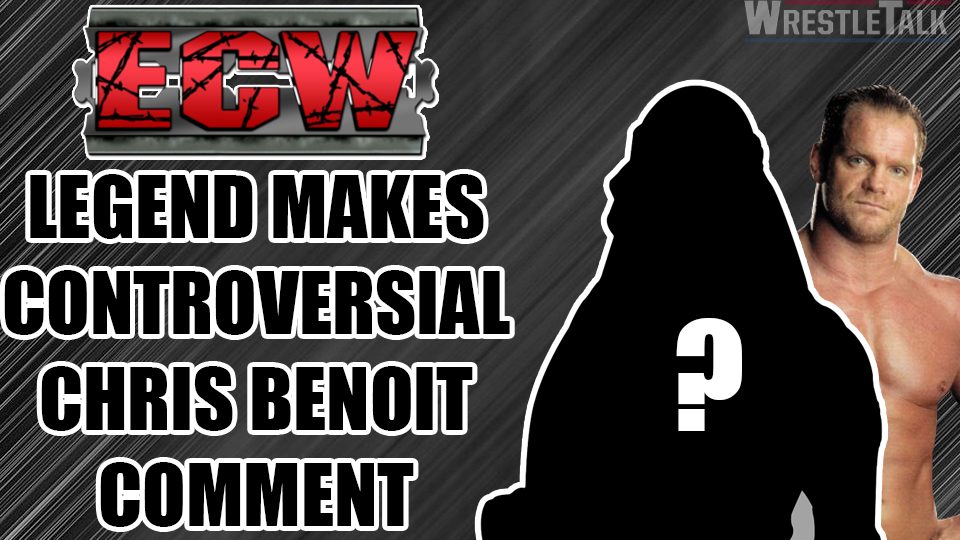 We all know the tragic story of Chris Benoit.
A once-adored superstar had his name tarnished and a crowning legacy destroyed to the point where WWE won't even mention his name after the double murder-suicide of his wife and son that took place back in 2007.
Which is why it comes as a surprise that such a delicate and sensitive subject would be joked about on social media. Early Friday morning, ECW legend Sabu made a joke at the expense of Benoit and the subject surrounding his banishment from WWE.
https://twitter.com/briantheguppie/status/1012702159408750593
The tweet in question was posted by @briantheguppie, showing a recurring gif of Benoit receiving a Tumbleweed from 2 Cold Scorpio. While the video itself looks brutal, it was the reply from the former ECW star that shook the world:
Even with the history he and Benoit have – Benoit being the person who broke Sabu's neck – this joke is in poor taste.
Sabu has since realized his mistake and has deleted the inappropriate tweet.
But what do you think? Let us know in the comments below or on Twitter here. You can also join us on Discord to chat with Oli, Luke, the magazine team, the website writers and each other here!