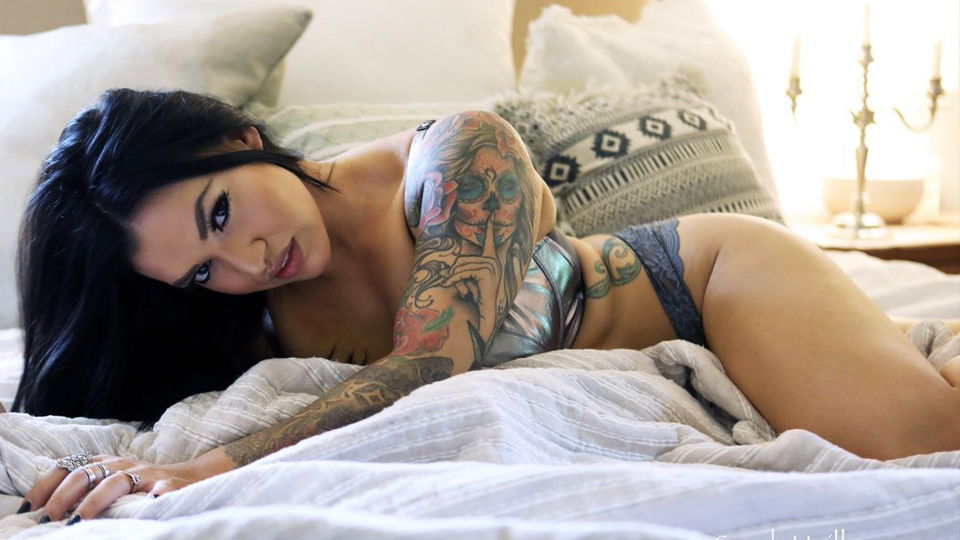 Women of Wrestling has announced the signing of Shaul Guerrero, the former NXT star and daughter of Eddie Guerrero.
In a press release, WOW confirmed that Guerrero will debut at the October 10 Women of Wrestling Live event in Los Angeles California. She will be taking over from David McLane as the group's new ring announcer. McLane is best known as the ring announcer and creator of Gorgeous Ladies of Wrestling (GLOW).  
Before getting this opportunity, Shaul wrestled under the name of Raquel Diaz in FCW and NXT. Most noteworthy, she was the longest reigning FCW Women's Champion.
Guerrero was released from her contract in 2014 after battling an eating disorder. However, she has been wrestling, hosting, and commentating on the independent seen since her release.
Guerrero said the following about her new position:
"Working with WOW is a dream come true, and a bit of a twist of fate that David McLane is passing the mic to me.  My Uncle Mando trained the GLOW girls back in the 80s for David."
The WOW events are set for October 10 and 11 and the tapings will be broadcast on AXS TV in early 2019.
What do you think of the WOW signing and the all women's show on AXS TV? Let us know in the comments, on Twitter or on Discord today?