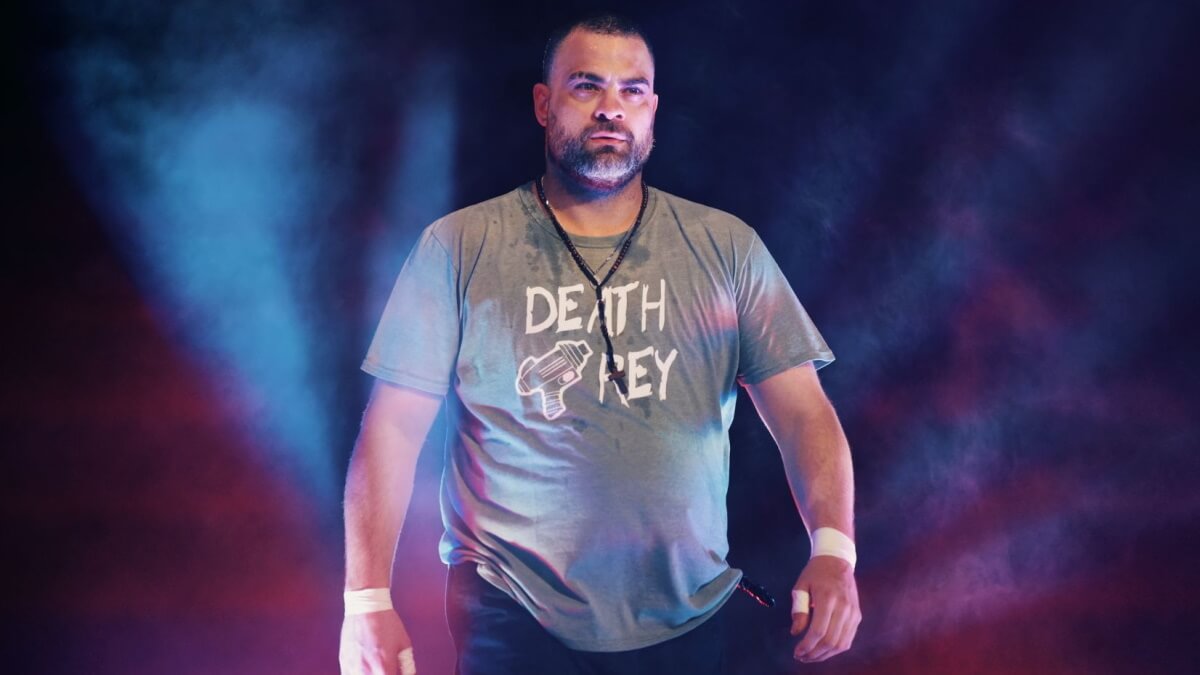 Eddie Kingston joined AEW in July 2020 and, from the very first appearance, his time has featured title chases and marquee rivalries.
There is, however, one thing that he would consider his proudest moment as the company enters its fourth year.
Speaking to TV Insider, Kingston reflected on his time with AEW and spoke about his tag team run with Jon Moxley, saying:
"The most fun I've had was teaming up with Jon Moxley. I think that came off when people saw our interviews and saw us together. Beating people up with Mox was fun."
He also heaped praise on Santana and Ortiz, saying:
"Teaming up with Santana and Ortiz was also good. I remember the day they signed with AEW. They were at an independent show with me and told me. I hugged them and was so proud. I remember Santana saying, "One day all three of us"."
In typical Eddie Kingston fashion, Kingston's focus wasn't on himself but on what Santana and Ortiz were going to do.
"I told them don't worry about that and to just do great. They did. Then when we were able to be together [in AEW] we set out a goal and did it. That is a proud moment."
He also reflected on his time in AEW, comparing it to wrestling on the independent circuit, saying:
"I make missteps every time I'm there, to be honest with you. I'm still learning that this is a different world. It's still professional wrestling, but the backstage stuff, which I don't like to tweet about or talk about — you got to get used to it."
He would elaborate further by explaining that:
"It's a different world compared to the independents. The independents are very outlaw. We don't have HR there. We police ourselves. I learn every day. That's where I have grown. I'm able to now be open and learn. There are different ways of doing things that can help the locker room and also keep my mental sanity."
Taking the good with the bad, Kingston is philosophical, concluding:
"I don't want to be angry. I want to save all that anger and energy for my opponent or what I'm doing that night."
Quotes from TV Insider.
Check out WrestleShop.com for all your favorite WrestleTalk merch, the WrestleTalk Magazine, wrestling shirts for grown-ups, and more!