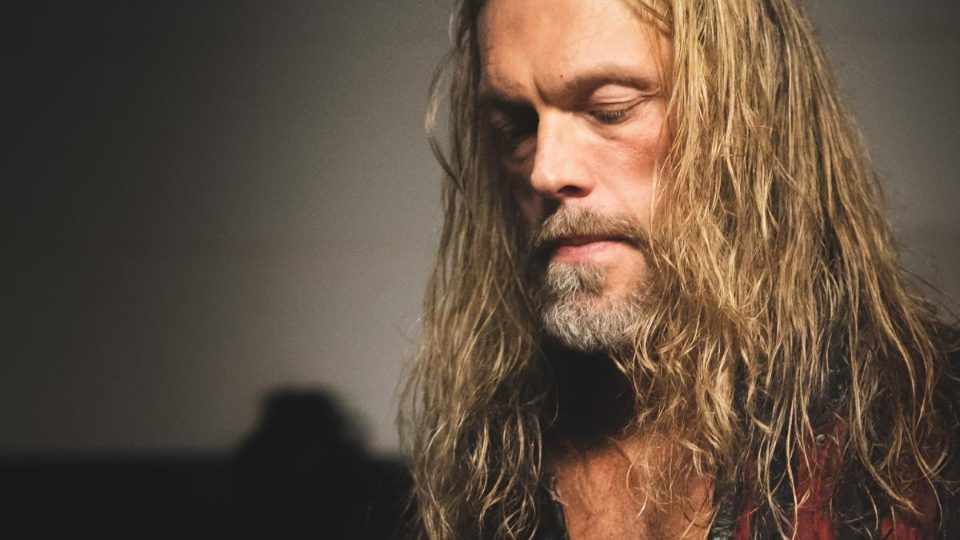 In a new documentary on the WWE Network, Hall of Famer Edge confirmed reports that he had talks with AEW prior to his WWE return.
He never mentioned AEW by name, only referring to "another company within the industry", but said that it only felt right for him to go to Vince McMahon and WWE after receiving the offer because that's where he was given the opportunities to make his name.
Edge said:
"SummerSlam happened and another company within the industry contacted me and said they were interested and wanted to know if I could wrestle. At this point, I didn't know if I could. Before I did anything, I decided I needed to find out. Some discussions were had. The one thing I told them through all of this was, 'When you give me your offer, I need to go talk to Vince.' He's done right by me my entire career. He gave me my chance. He trusted me to be able to pull off a lot of things, be a pillar for his shows, be a general. That goes a long way for me. I reached out to Vince and said, 'I need to talk to you this weekend. It needs to be face to face, not through texts or phone calls.' I went, sat down with him, and told him everything. It wasn't trying to get a bidding war going or anything like that. WWE didn't even know if this was possible. I didn't know if this was possible. He said, 'Well, this needs to happen here.'"
After this discussion with McMahon, WWE doctors tested and cleared Edge and he returned to the company.
The 'Rated-R Superstar's last man standing match against Randy Orton airs tonight during part two of WrestleMania 36.
Thanks to Fightful for the transcription