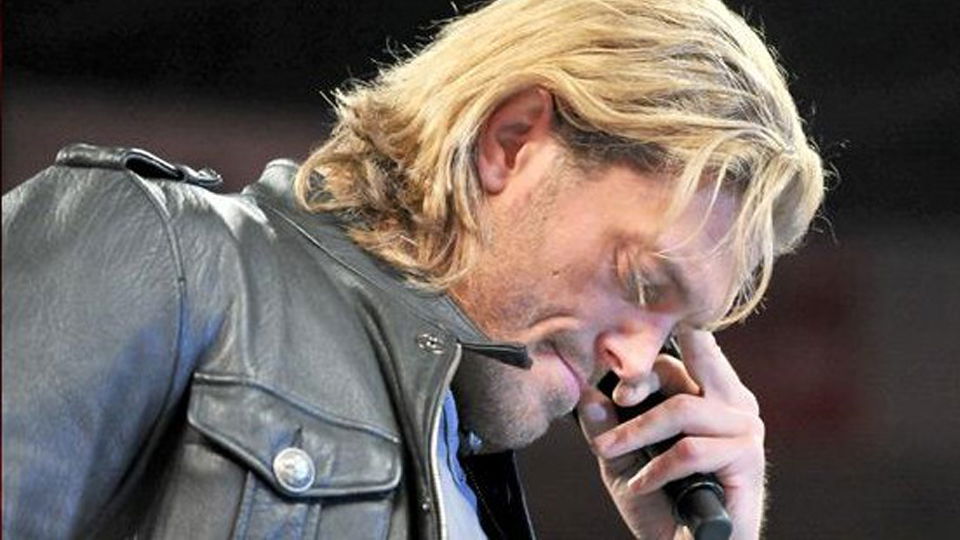 Fans watching SummerSlam exploded during the pre-show when WWE Hall of Famer Edge interrupted an Elias performance to hit his first spear since retiring 8 years ago.
This has of course led to speculation that Edge is set to make an incredible comeback, but a message posted on his Instagram would seem to confirm that it was little more than a special appearance and a safe spear.
This week was emotionally tumultuous. I hadn't been back to Toronto since my mom's funeral. I'd been putting off coming up here and taking care of some things. But when I heard Summerslam was in Toronto and I knew Beth had NXT work to do, I decided it was time to come home. It was difficult. It was draining. It was therapeutic. It was cathartic. I saw some family. I saw some friends. Cried a little. Laughed A LOT. Found some things I thought were lost forever. Last night I had one of those "fairy tale" moments. I was also reminded that no matter what happens in life this will always be…home.
You can see the post below.