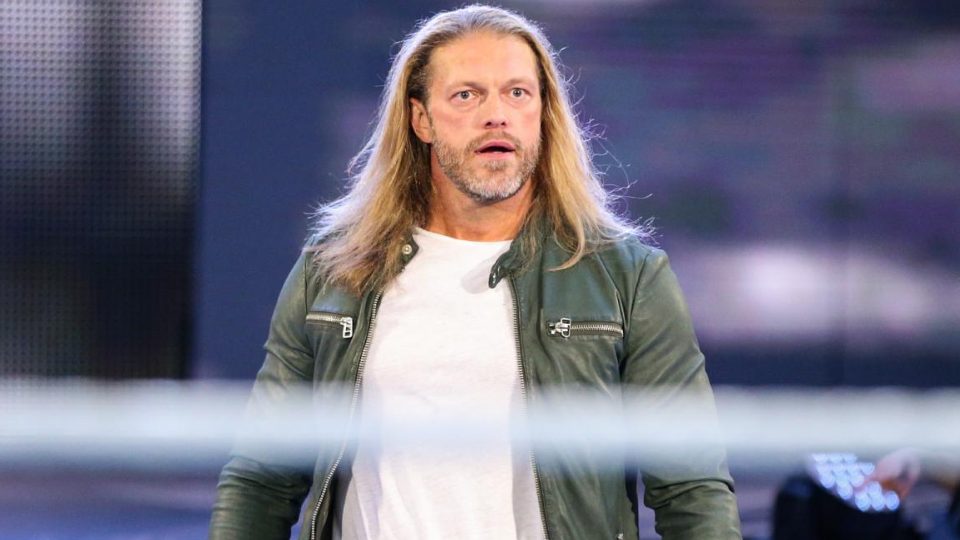 Multiple time WWE Champion Edge has once again taken to social media to address speculation that he could be making an in-ring return.
The latest speculation came from Mike Johnson of PWInsider, who wrote that he had a gut feeling Edge could return in the Royal Rumble match in January.
It is very much worth emphasising this was not a report from Johnson saying he had heard it would happen, just speculation.
Johnson also adds that along with a Rumble return, he felt like a few matches at major events could be in the pipeline for the 'Rated-R Superstar'.
Edge, much like he has done previously, has denied that anything of the sort will be happening, simply tweeting:
Still not and still not. Period.
The big turning point for these Edge rumours seemed to be SummerSlam in August, where Edge performed a Spear for the first time since his retirement, leading some to believe he had been, or was at least on the verge of being, cleared for physicality.
Mike Johnson also notes that talks of Edge returning have persisted internally in WWE, so, as much as the man denies it, it really isn't out of the question that a return might be coming.