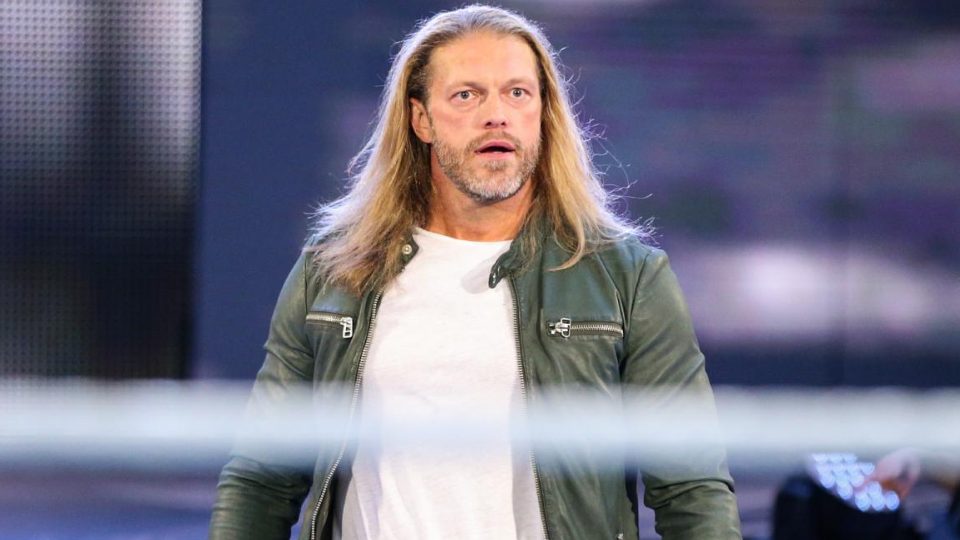 Edge has responded to rumours that he could be returning to the ring after signing a new deal with WWE.
The Rated R Superstar took to Twitter to post the following:
No I'm not and no I'm not.

— Adam (Edge) Copeland (@EdgeRatedR) October 5, 2019
Sounds like something someone who is would say…
I joke, but it was Dave Meltzer in the Wrestling Observer who had reported the following:
Edge got a new deal by negotiating with both sides, and thus ended up with a significant WWE offer to stay. He did a spear recently, cleared for that after years of not being cleared to do anything. While it is not confirmed that he will wrestle again, the idea of him wrestling again has definitely been talked about very privately, although we're not sure if he can get clearance.