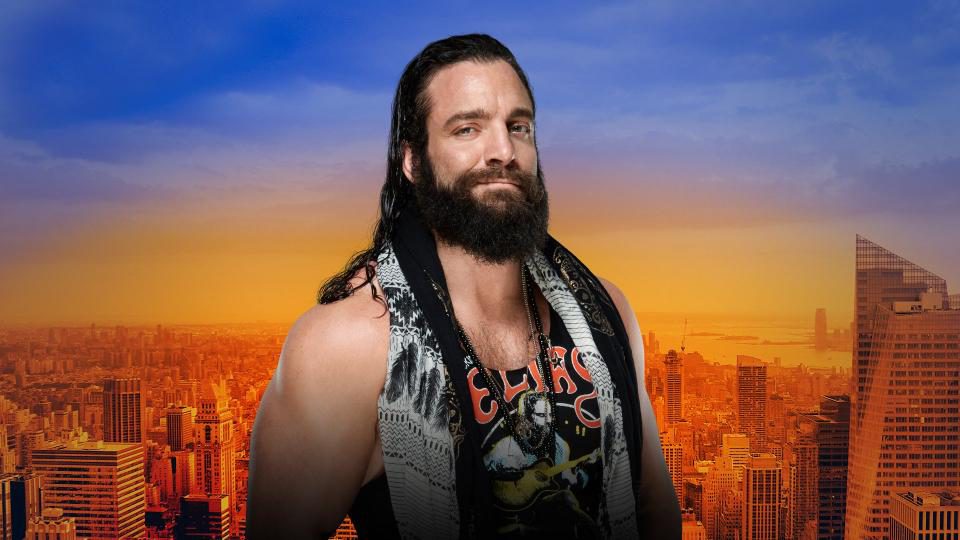 It has been announced, that in place of an actual match, Elias will perform what is being touted as his 'Greatest Song' at SummerSlam on Sunday. Come on, you know you're excited.
WWE put out this statement:
"At SummerSlam, the WWE Universe is invited to truly Walk With Elias when the strumming Superstar follows up Saturday's live concert at Gramercy Theatre in New York City by performing what he promises will be his single greatest song to date during The Biggest Event of the Summer."
The announcement comes after his previous performances on Raw were all interrupted by Bobby Lashley, including last night's serenade which ended with the 'Drifter's biggest fan nailing the 'Dominator' with a guitar shot. Make no mistake, with Lashley idle on Sunday, there's every chance this will descend into an impromptu clash.
Twenty four hours before the 'Biggest Party of the Summer', the former NXT talent will perform a full concert at the Gramercy Theatre in New York City. Elias has become a sensation on Raw and one of the few exceptions to make it bigger on the main roster than down in NXT. His WWE Network documentary 'Walk With Elias' is wonderfully tongue in cheek and staged, harking back to the UK version of the Office and its main character, David Brent.
WrestleTalk would love to know your thoughts on Elias' music career, his role at SummerSlam, and what your thought of his documentary. You can contact us today on Twitter and Discord today.