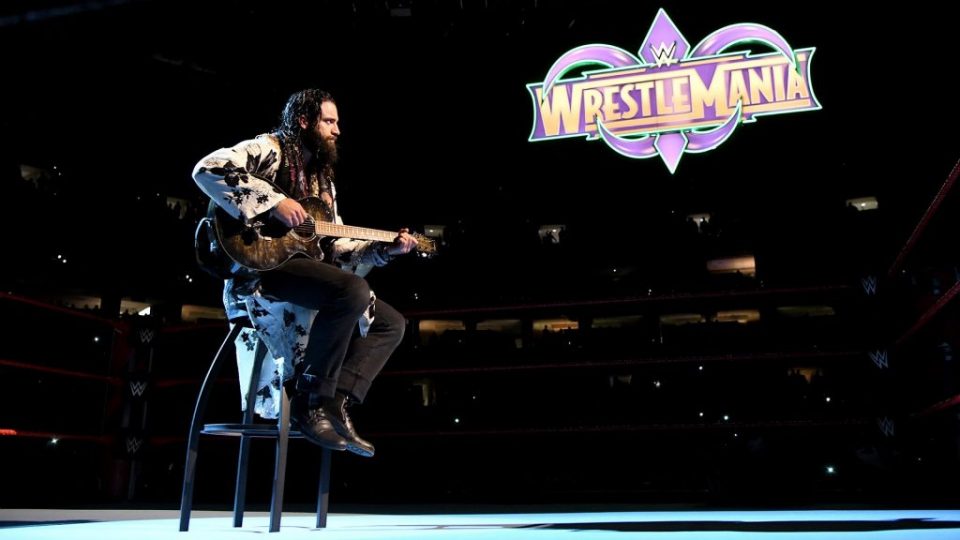 With WrestleMania 35 just three weeks away, Elias spoke to WrestleZone about his plans for the show of shows.
"Oh yes, I've been on the road and I've landed at Wrestlemania, and we're doing it again. This time it's going to be different for Elias. Last year I had this great performance lined up and it was ruined, so I cannot let that happen again this year. If it was up to me, I would be given ample time to do a full on performance. I would play all of the instruments that I can play, really show off to the world."
When speaking about possible opponents, Elias said he would like to work with John Cena, who ruined his concert at last year's event, or The Undertaker.
"It's really about big stars and big moments. I've had a lot of great moments; Wrestlemania, where all eyes around the world are on you there. At Wrestlemania, I'd love to wrestle John Cena; I've got a lot of issues with that guy. I've got issues with The Undertaker, I'd love to take The Undertaker out… Those are two guys I have in my sights right now, and one way or another I'd like to get a hold of them right now."
Elias would even show his creative genius with his proposed tagline for a possible showdown with The Undertaker, saying: "I think 'The Living Truth vs The Dead Man' is a great story right there".
Whilst this is most likely Elias just listing off dream matches he'd like to have, John Cena is set to be filming until the beginning of April, so an impromptu match for the 16-time world champion against Elias, is certainly not out of the realms of possibility.