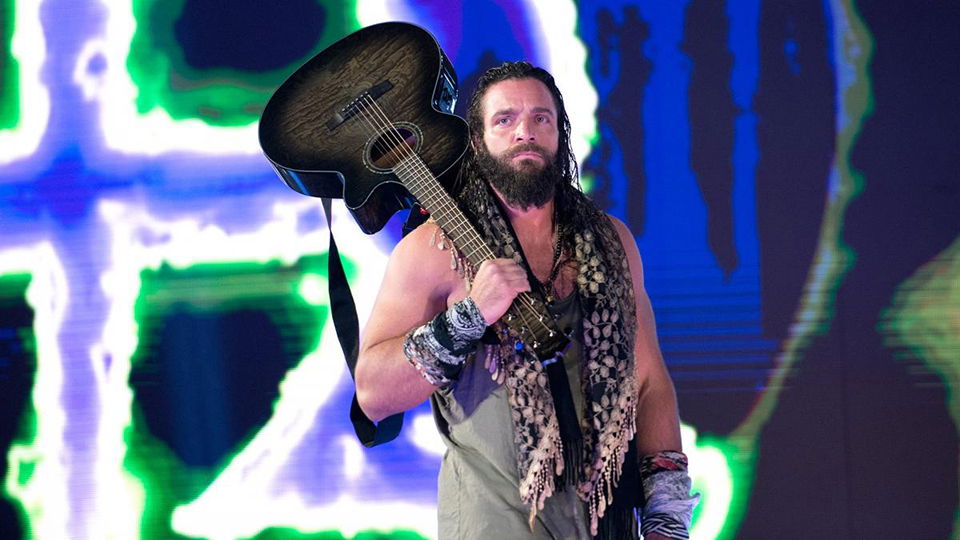 Earlier today WWE revealed that Elias has had to pull out of his scheduled King of the Ring tournament semi-final match with Chad Gable.
The bout was set to take place tonight on Smackdown.
Elias' injury means that Chad Gable currently does not have an opponent for tonight's show, so expect an announcement to be made before Smackdown begins.
Some speculated that this could actually be a storyline injury, with Shane McMahon possibly inserting himself into the tournament in place of the injured Elias.
However, it appears as if the injury is 100% legitimate.
PWInsider is reporting that Elias is actually dealing with an ankle injury. The decision to remove him from tonight's match was reportedly made earlier today.
The severity of the injury is not yet known, and it is not clear how long the former NXT superstar is set to be on the sidelines for.
WWE will likely make another announcement before Smackdown, so stay tuned to WrestleTalk.com for the latest on the situation.