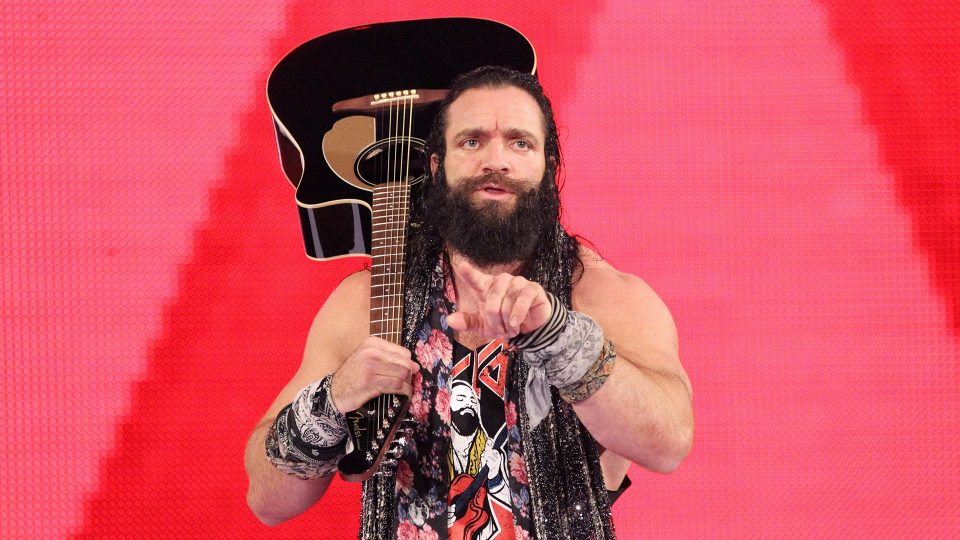 Just a couple of weeks ago, Elias was set to take on Chad Gable in a King of the Ring semi-final, but he was forced to pull out of the match with what WWE reported as a "broken ankle".
However, it looks as though those reports may have been a tad exaggerated if you can believe that, as it is thought he will be fit and ready to return by the end of October.
Writing in this week's Wrestling Observer Newsletter, Dave Meltzer wrote:
"Right now the timetable on Elias being cleared after his ankle injury looks to be late October. It looks like he's going into a program with Gable when he returns."
It's interesting that he is going to be going up against Gable, given that Chad is getting himself seriously over on the main roster and it was thought he may be heading for bigger things.
Elias is a good heel for Gable face as long as WWE doesn't just do 50.50 booking, but that's a very big if. I'm sure Elias will sing a lot of songs about how short Gable is (Elias is 10cm taller than Gable) and that will lead to a series of 15 matches in 3 weeks.
So, if you've missed his songs, you won't have to wait much longer to hear them again.