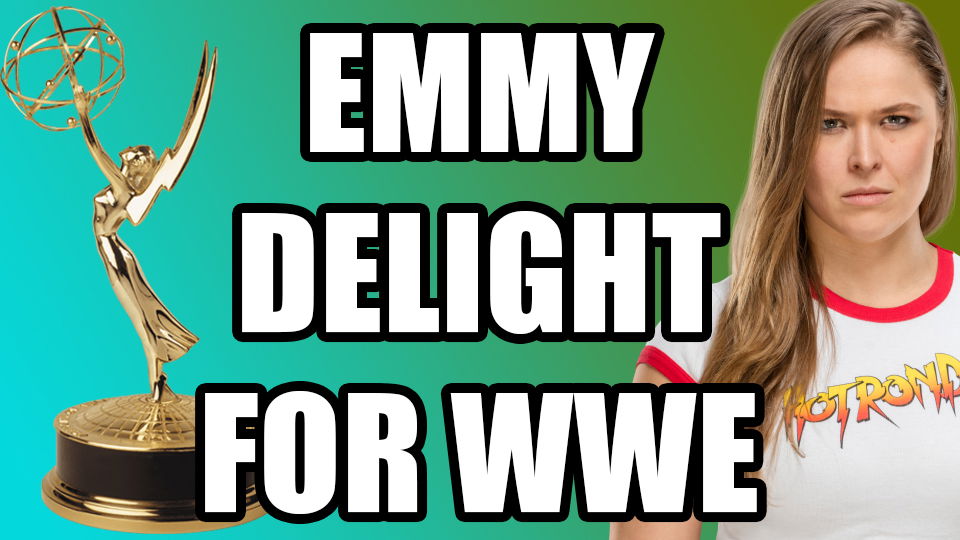 WWE's recent attempts to woo the Emmy decision-makers at the For Your Consideration event appear to have worked, with a number of the promotion's broadcasts included in the preliminary ballot.
WWE Network 24 special Empowered, which focused on the women's revolution and specifically the first ever women's Royal Rumble match is in contention for Best Documentary or Non-Fiction Special. It has stiff competition from within its own ranks, as the superb Andre the Giant documentary, which was a co-production between HBO and WWE, is listed in the same category.
WrestleMania 34 is also in the running for an award in the Outstanding Variety Special (Live) category. No doubt the presence of Ronda Rousey at For Your Consideration significantly helped the push for that particular award.
Perhaps more surprising is the inclusion of both Raw and Mixed Match Challenge in the Outstanding Structured Reality Program category. Total Divas and Total Bellas also receive a mention in the Unstructured Reality Program section.
It is still early days but for WWE this is a positive first step towards receiving an actual award. Rest assured should they actually win one, they will not be shy about letting everyone know about it for years to come.