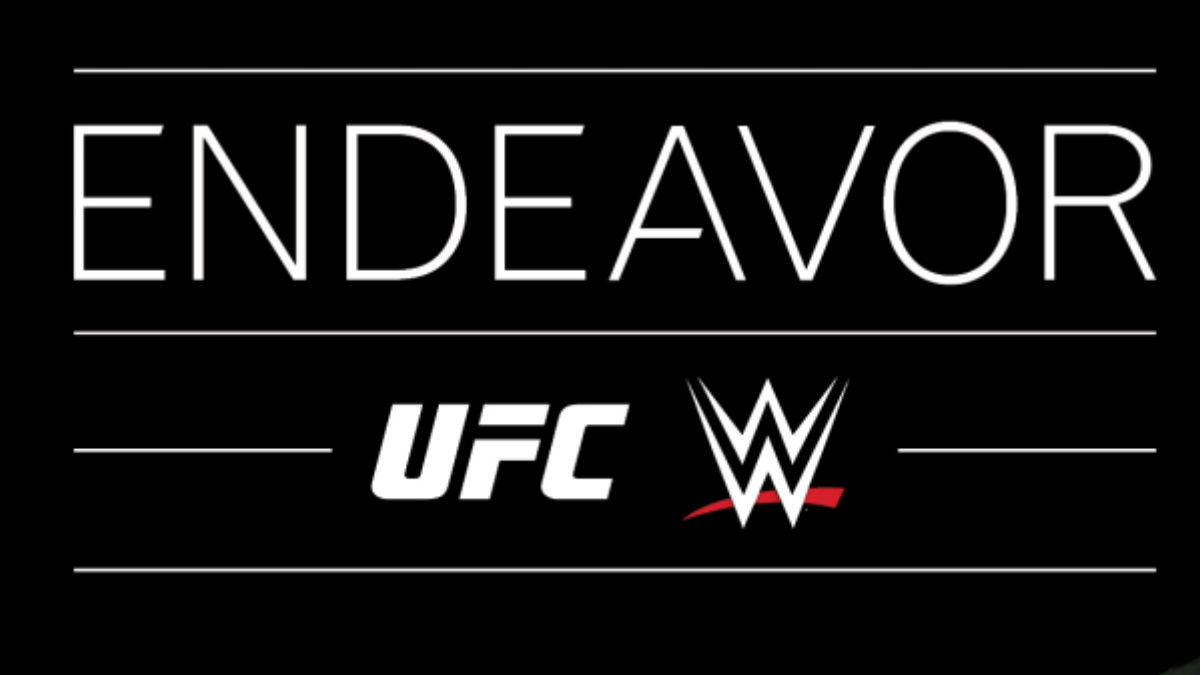 Mark Shapiro, the president of Endeavor, has spoken about how the acquisition of WWE and merging it with the UFC will be handled.
Shapiro, who will also be the president/COO of the new WWE/AEW merged company, spoke with Sports Business Journal about the deal.
SBJ's John Ourand wrote:
Anyone who wants to know about Endeavor's plans for WWE should study how the company handled its 2016 UFC acquisition. That was the main point I got from my 7am call with Endeavor's Mark Shapiro on Monday. "We're going to run the UFC playbook," he said. "The opportunity to put Vince McMahon's creative head with Dana and Ari is going to create a significant amount of value for shareholders."
Shapiro cited a stat that 80% of WWE's net revenues come from media. He believes Endeavor will be able to grow WWE's sponsorship, licensing, hospitality and ticketing businesses. It will be able to further develop stars through non-scripted shows, films and commercial endorsements. "That's the strategy," Shapiro said. "That's how it has successfully played out for the UFC over the last six years. Remember when we bought it for $4.1 billion? People thought that price was crazy. Now, it is valued at $12.1 billion. I mean, what a story. We hope to do the same thing with the WWE."
Ourand also spoke with WWE president Nick Khan, who echoed what Vince McMahon said on CNBC, which is that Khan and McMahon believed they could increase WWE's value to the same extent on their own, but it would take a lot longer than it would under Endeavor with this new deal.
The official name of the WWE/UFC merged company isn't yet known as Endeavor has just referred to it as NewCo (an abbreviation for "new company") so far, but it will have the trading initials TKO.
Vince McMahon was well and truly back in charge of last night's WWE Raw after WrestleMania 39 show, which you can read about at this link.
Think you're a wrestling mastermind? Well you can prove it by taking quizzes in our brand new quiz section! Don't forget to tweet us your results!