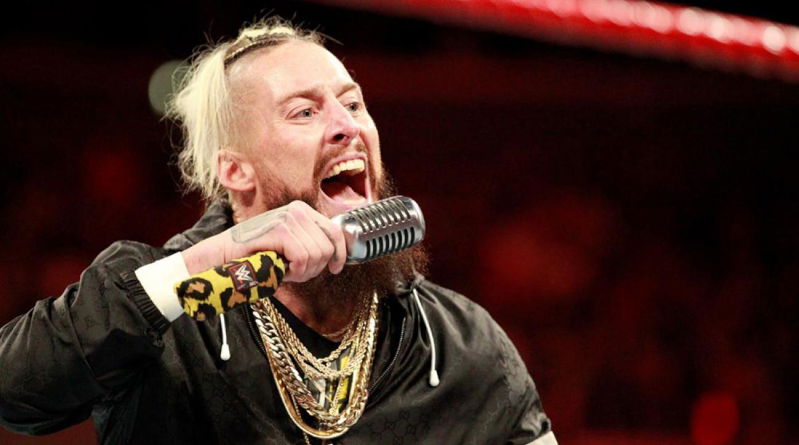 It was reported late last month that WWE were in talks with Enzo Amore and Big Cass about returning to the company. It was believed that the duo would come in as the stars of NXT on the USA Network.
However, Triple H swiftly put those rumours to bed and said that WWE has "no interest" in bringing either man back to the company.
However, that has not stopped Enzo Amore teasing an appearance on tonight's Raw TV taping.
In April, the night before WrestleMania 35, Enzo and Cass invaded a NJPW and ROH supershow at Madison Square Garden. Many were unsure about whether the invasion was a work or a shoot. However, nothing has come of the angle.
Today, Enzo shared an image of the invasion to Instagram. He accompanied it with a thinking emoji.
https://www.instagram.com/p/B2MnKdsBn_n/
What makes this interesting is that tonight and tomorrow WWE is set to take over Madison Square Garden for TV tapings of Raw and Smackdown Live respectively.
Enzo is almost certainly not appearing on Raw tonight or Smackdown tomorrow. The former Cruiserweight Champion is just trying to create a bit of buzz for himself.