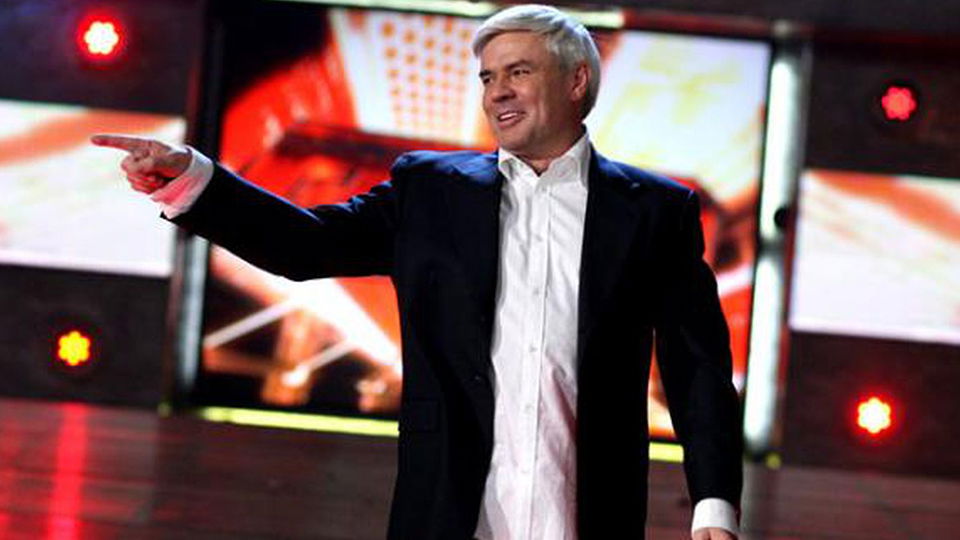 On a recent episode of his 83 Weeks podcast, Eric Bischoff was asked who he would build a current day NWO faction around.
He gave three names, the first of which was Randy Orton:
"Here's one guy I know I would have on that roster is Randy Orton. I've always loved Randy Orton's work. I've always enjoyed his promos. Randy, I think, as highly rated as he is and well respected as he is, I don't think he gets nearly the respect that he should for being the amazing worker that he is. When I say worker, I mean performer and talent. He has it. I mean, he can say more with a with a look in the ring than most guys can in a six-minute promo. I mean, he's just so flawless and fluid and believable and versatile as a character. He'd be my number one just because he could carry it in just about any way, shape or form necessary. He could play whatever role he needed to play and he could do it as well or probably better than anybody in the industry in the last ten years."
Adding to that, a potentially controversial option, Bischoff chose Roman Reigns:
"People will s*** all over me for saying this because they've been preconditioned to do so, but, I think Roman Reigns, with a character overhaul, with a completely different version of Roman Reigns that was the antithesis of the character that we've been watching now for a couple of years. Done right, it could be just awesome."
And thirdly, current WWE Champion Brock Lesnar rounded out Bischoff's choices:
"This is super fantasy booking. And I know people are going to believe this, but this is a cannabis-free idea. If you could get me a chicken s*** Brock Lesnar, if you could get me a guy like Brock Lesnar that would actually work like that. Now, when I say [that], look, his work is his work. He's been hugely successful. He's a major attraction anywhere in the world. Not taking anything away from him, but you give me that character that kind of was able to take on that Hulk Hogan chicken s*** heel that made Hulk Hogan work so well as a heel. Okay, we're good."
The original NWO, consisting of Hulk Hogan, Kevin Nash, Scott Hall, and X-Pac, will join Batista in headlining the 2020 WWE Hall of Fame.
Thanks to Fightful for the transcription