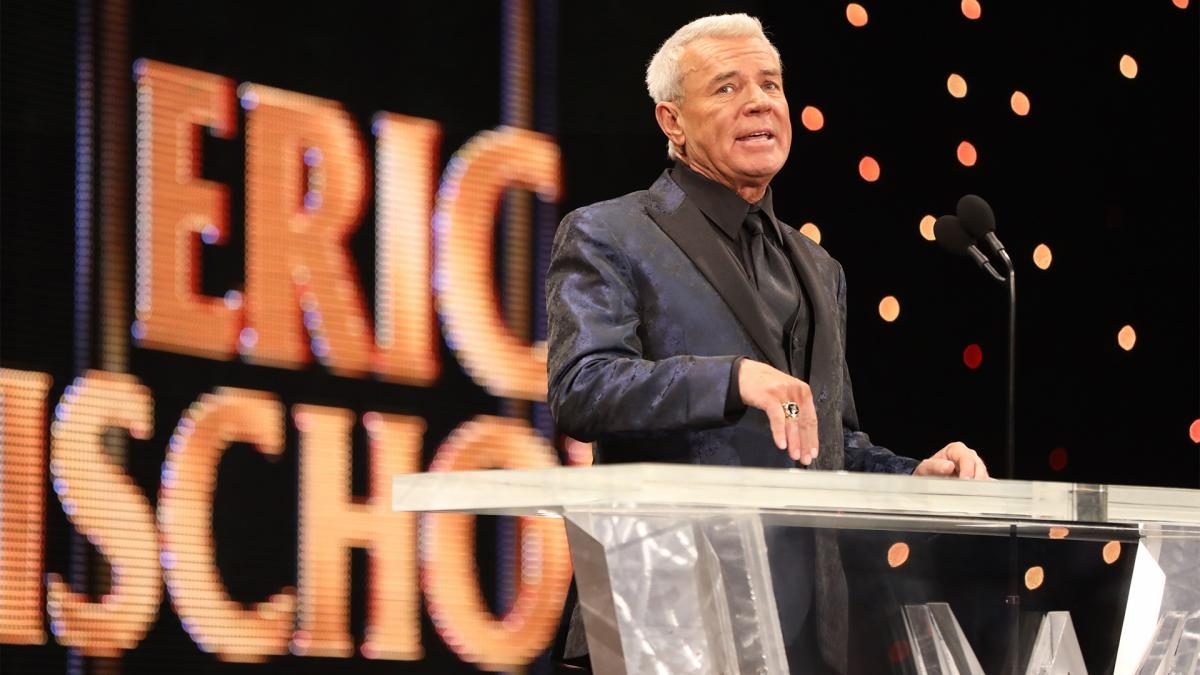 Eric Bischoff has discussed his current role in wrestling, revealing whether or not he wants to join a promotion full-time.
Bischoff's name has been associated with wrestling for over 30 years. According to the former WCW executive, it is time for him to walk away.
Speaking on The Angle Podcast, Bischoff stated that he wouldn't entertain an offer to return to a full-time wrestling role. Noting that his 83 Weeks podcast keeps him in the loop, Bischoff said that it is time for him to mentally and emotionally leave the industry.
Opening up about his career, Bischoff said:
"It's hard to describe. I've been thinking about that a lot lately. It's just interesting because I think for the last 6 months or year of my life, maybe a little longer, I've finally gone, you know what, that's in my rearview mirror. And I'm going to be really honest with you here, I've never had this conversation on a podcast with anybody. Even though I've been out of the business as a full-time person, when was the last time I was full time maybe 6 or 7 years ago in 2014. I dabbled a little bit.

"I do a little thing here and a little thing there, still very interested in the business. Doing my podcast, which kind of keeps me connected to the industry. For the last year and a half, you know what, if somebody called me today and said here's this huge check I want you to come in and do this, for the first time in 30 or however many years, I wouldn't do it. Because it's that time to mentally and emotionally walk away from it."
Bischoff was inducted into the WWE Hall of Fame during WrestleMania 37 week. Sean Waltman revealed that if the 2020 ceremony would've went ahead, Bischoff would've received a surprise induction, joining the NWO.
Quote via Fightful. 
What are your thoughts on the above story? Let us know in the comments on Twitter or Facebook.